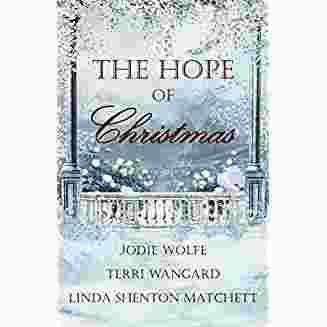 FEATURED BOOK: The Hope of Christmas
AUTHOR: Jodie Wolfe, Terri Wangard, Linda Shenton Matchett
PUBLISHER: Celebrate Lit
GENRE: Historical Romance
SERIES OR STAND ALONE: Stand Alone
TARGET AGE: Women who love Christmas stories and historical romance
IT IS MY PLEASURE TO WELCOME AUTHOR JODIE WOLFE TO THE OVER 50 WRITER. JODIE SHARES HOW DIFFICULT, YET REWARDING, IT IS TO LET GO AND GIVE CONTROL OF LIFE DECISIONS TO GOD.
JODIE IS OFFERING A GIVEAWAY! SIMPLY LEAVE A COMMENT BELOW TO ENTER THE DRAWING FOR AN EBOOK COPY OF THE HOPE OF CHRISTMAS.
LETTING GO
by
Jodie Wolfe
A couple days ago, my husband and I celebrated our 30th wedding anniversary. I can't help but think back to the beginning of our courtship. We both sensed God was calling us to be together, so David proposed. I immediately said 'yes'. Only a few weeks passed before we both felt God was calling us to break things off, not knowing if He would bring us back together again or not.
Honestly, I was heartbroken and bucked against God. Many tears fell before I finally gave the relationship completely over to God, wanting His best, even if it meant David and I never got together. We both returned back to college at the end of the summer, and we were still friends. Several months passed and then on January 2nd, David proposed the second time. We were married almost a year later on December 26th.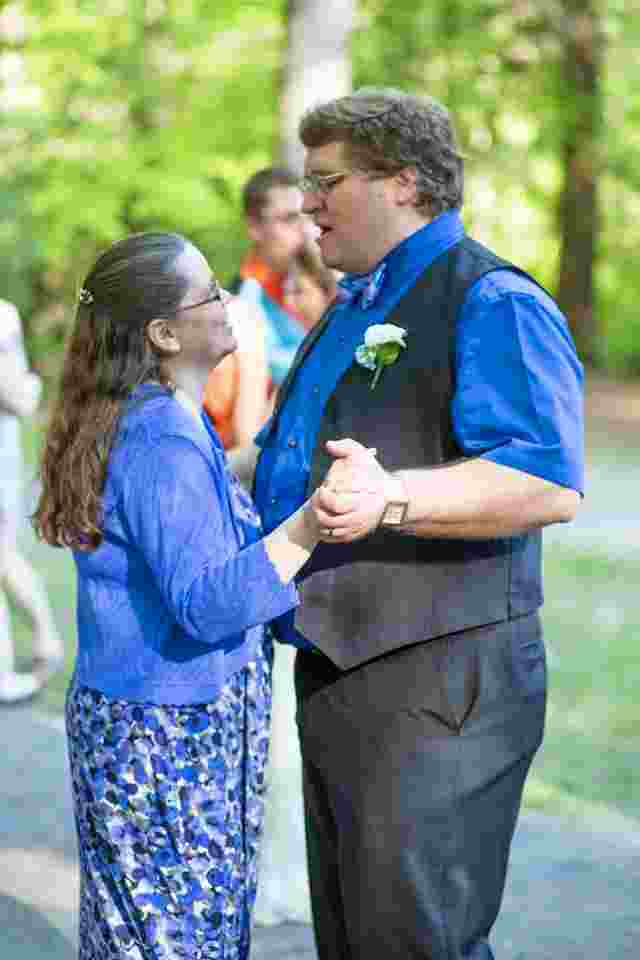 It took me letting go of the relationship, holding it out to God with an open palm before He could move in my heart and in my life. So too, Teddy Love, my character in my novelette, Picking a Bride for Paul, part of The Hope of Christmas collection experiences a similar situation. She doesn't realize her feelings for her next-door neighbor, Paul Baker until he asks her to help him pick out a mail-order bride.
What about you… are you holding onto something that God is asking you to let go of and trust Him?
Back cover blurb for Picking a Bride for Paul (The Hope of Christmas):
When Teddy Love's neighbor and best friend breaks his leg, she pitches in to do whatever she can to help him on his farm. But when he enlists her aid in finding a wife, she comes to realize she has feelings for him.
Paul Baker follows his heart mother's wishes by looking for a bride from the East who is refined and gentile, two qualities Teddy isn't. When his potential bride arrives, he finds himself comparing her to Teddy. How can he go back and change things before he makes the biggest mistake of his life?
DON'T FORGET TO LEAVE A COMMENT TO BE PLACED IN THE DRAWING TO WIN AN EBOOK COPY OF THE HOPE OF CHRISTMAS BETWEEN NOW AND SUNDAY, JANUARY 7TH AT MIDNIGHT MST.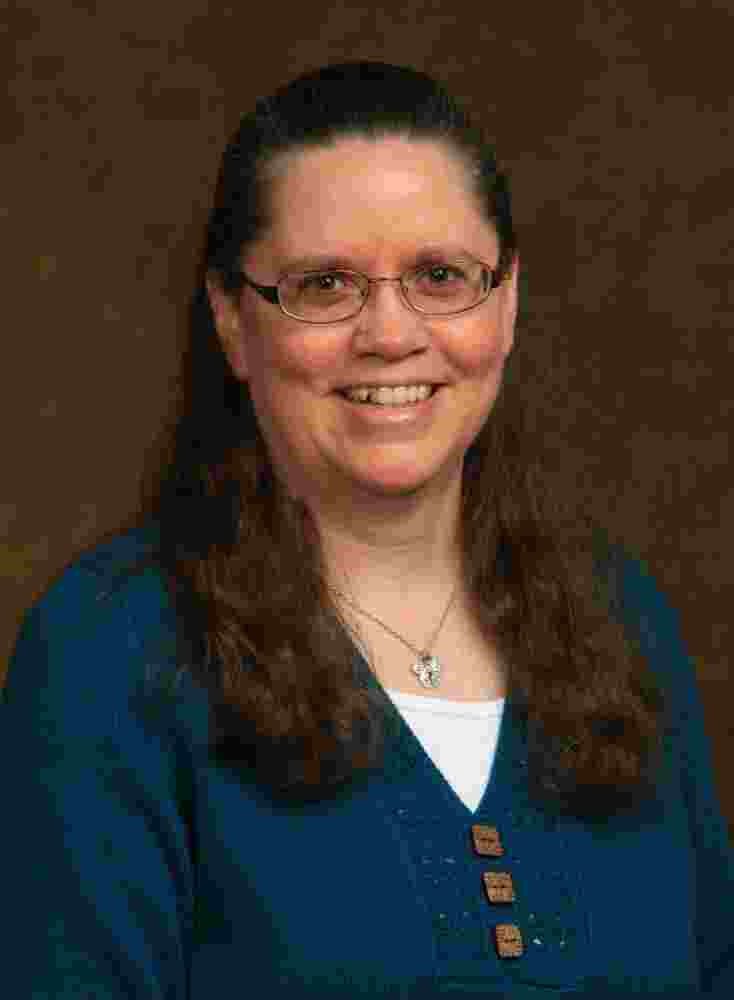 Jodie Wolfe creates novels where hope and quirky meet. She is a member of American Christian Fiction Writers (ACFW) and Romance Writers of America (RWA) and has been a semi-finalist and finalist in various writing contests. A former columnist for Home School Enrichment magazine, her articles can be found online at: Crosswalk, Christian Devotions, and Live the Adventure Letter. She's a contributor for Putting on the New and Stitches Thru Time blogs. When not writing she enjoys spending time with her husband in Pennsylvania, reading, walking, and being a Grammie. Learn more at www.jodiewolfe.com.
Find Jodie online:
SUBSCRIBE TO PATTI'S BLOGS HERE