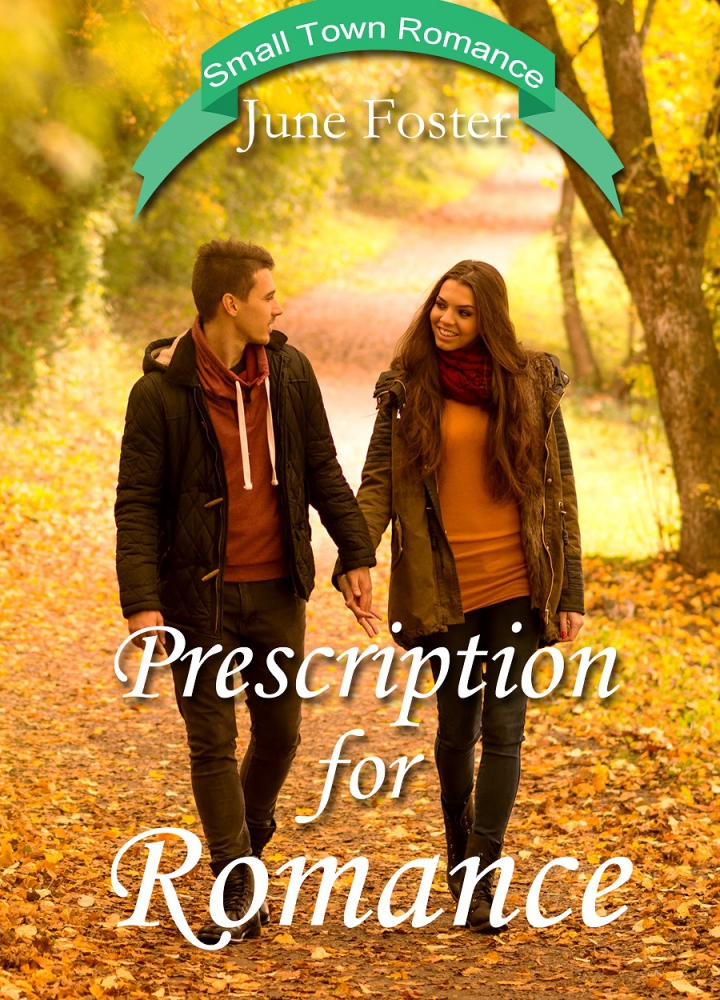 FEATURED BOOK: Prescription for Romance
AUTHOR: June Foster
PUBLISHER: Forget Me Not Publications
GENRE: Contemporary romance
SERIES OR STAND ALONE: sequel to Letting Go
TARGET AGE: 18-90
IT IS MY PLEASURE TO WELCOME AUTHOR JUNE FOSTER TO THE OVER 50 WRITER. JUNE SHARES BIBLICAL TRUTHS ABOUT WHAT AWAITS US AFTER THIS LIFE IS OVER.
JUNE IS OFFERING A GIVEAWAY! SIMPLY LEAVE A COMMENT BELOW TO ENTER THE DRAWING FOR AN EBOOK COPY OF PRESCRIPTION FOR ROMANCE.
WHAT'S NEXT AFTER THIS?
by
June Foster
Have you ever asked someone this question: if you die tonight, where will you spend eternity? Generally, I get two answers. I'm a good person. I'll go to Heaven. Or I hope I'll go to Heaven. These two answers frustrate me because both go against the word of God.
Let's take a look at the first answer. I'm a good person. I'll go to Heaven. Okay, so you're a good person. But we're talking about being good enough for Heaven. How good do you need to be? How good is good enough for Heaven, and where do we find the answer to that question. In Romans 3:23 the Bible says that all have sinned and fall short of the glory of God. That includes me. And you, too. So are we really good enough to get in Heaven? Romans 5: 8 says As it is written: None is righteous, no, not one. That plainly means none of us is good enough for Heaven. So, the first answer falls flat.
What about I hope I'll go to Heaven? I would hate to walk through life not knowing my final destination. I'd want to know without a doubt what happens after I die. I don't want to leave anything to chance. I John 5: 11-13 says And this is the testimony: God has given us eternal life, and this life is in his Son. Whoever has the Son has life, whoever does not have the Son of God does not have life. I write these things to you who believe in the name of the Son of God so that you may know that you have eternal life.
For God so loved the world he gave his one and only son. That whoever believes in him will not perish but have eternal life.
I didn't make that up. I found it in the Bible.
So, the answer is: I know that I know I will be in Heaven for all eternity because of the sacrifice Jesus made for me on the cross.
Blurb for Prescription for Romance:
Pharmacist Stephanie McCoy grew up in an opulent home with an aeronautical engineer father who never had time for her and a socialite mother who put clubs and charities before her daughter. Now as an adult, Stephanie's looking for affirmation—and affection in the wrong place. Only thing, the guy she pursues is a Christian with solid moral values. When her mother becomes ill, Stephanie can't imagine life without her.
Scott Townsend teaches history at the high school in Oak Mountain, Alabama, and lifts weights after school hours. His younger brother borrows a large sum from Scott's father then disappears. But after Scott's sibling returns penniless, Scott is furious at his parents' acceptance of their wayward son. When Scott's invited to a welcome-home celebration, he drives to the house but refuses to come inside though his father pleads with him.
After Scott confides in Stephanie about his bitterness toward his brother, the beautiful pharmacist offers Godly encouragement he never expected. Can Scott relinquish his pride and forgive his brother? Will Stephanie find faith in Scott's God and allow Him to heal her heart? The sequel to Letting Go, the story is loosely based on the Biblical parable of The Prodigal Son.
DON'T FORGET TO LEAVE A COMMENT TO BE PLACED IN THE DRAWING TO WIN AN EBOOK COPY OF PRESCRIPTION FOR ROMANCE BETWEEN NOW AND SUNDAY, FEBRUARY 4TH AT MIDNIGHT MST.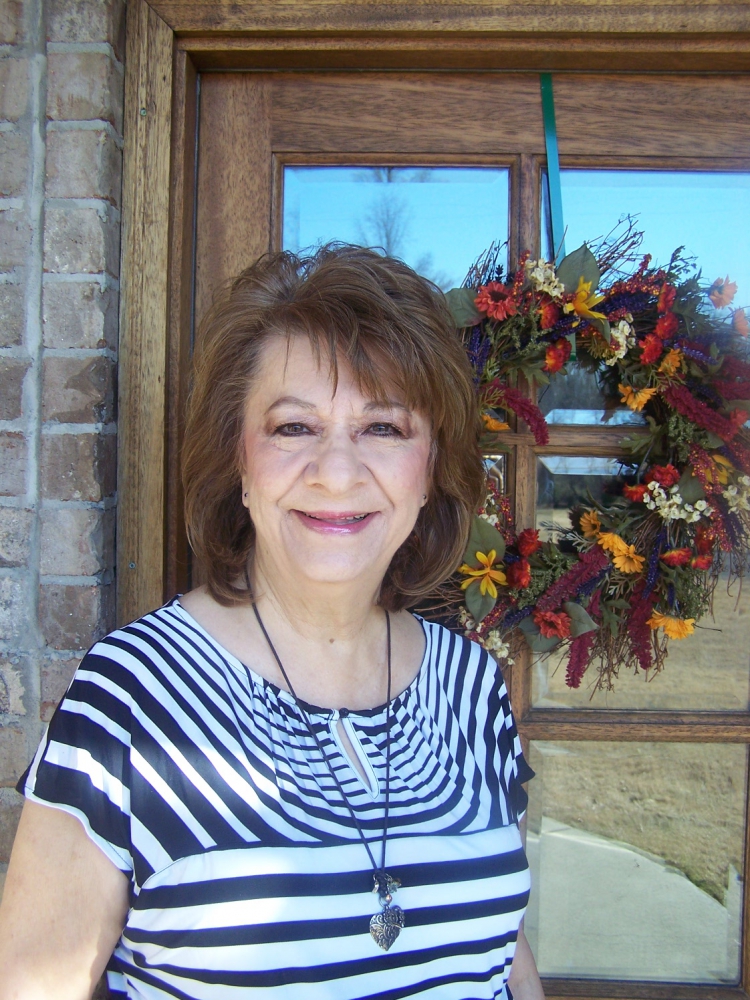 An award-winning author, June Foster is a retired teacher with a BA in education and MA in counseling. June's book Give Us This Day was a finalist in EPIC's eBook awards and a finalist in the National Readers Choice Awards for best first book. Ryan's Father was one of three finalists in the published contemporary fiction category of the Oregon Christian Writers Cascade Writing Contest and Awards. Deliver Us was a finalist in COTT's Laurel Awards.
June has written four novels for Desert Breeze Publishing. The Bellewood Series, Give Us This Day, As We Forgive, and Deliver Us, and Hometown Fourth of July. Ryan's Father is published by WhiteFire Publishing. Red and the Wolf, a modern day retelling of Little Red Riding Hood, is available from Amazon.com. The Almond Tree series, For All Eternity, Echoes From the Past, What God Knew, and Almond Street Mission are available at Amazon.com. June enjoys writing stories about characters who overcome the circumstances in their lives by the power of God and His Word.
Recently June has seen publication of Christmas at Raccoon Creek, Lavender Fields Inn, Misty Hollow, Restoration of the Heart, Letting Go, and Prescription for Romance. Visit June at junefoster.com.
Visit June's website
SUBSCRIBE TO PATTI'S BLOGS HERE