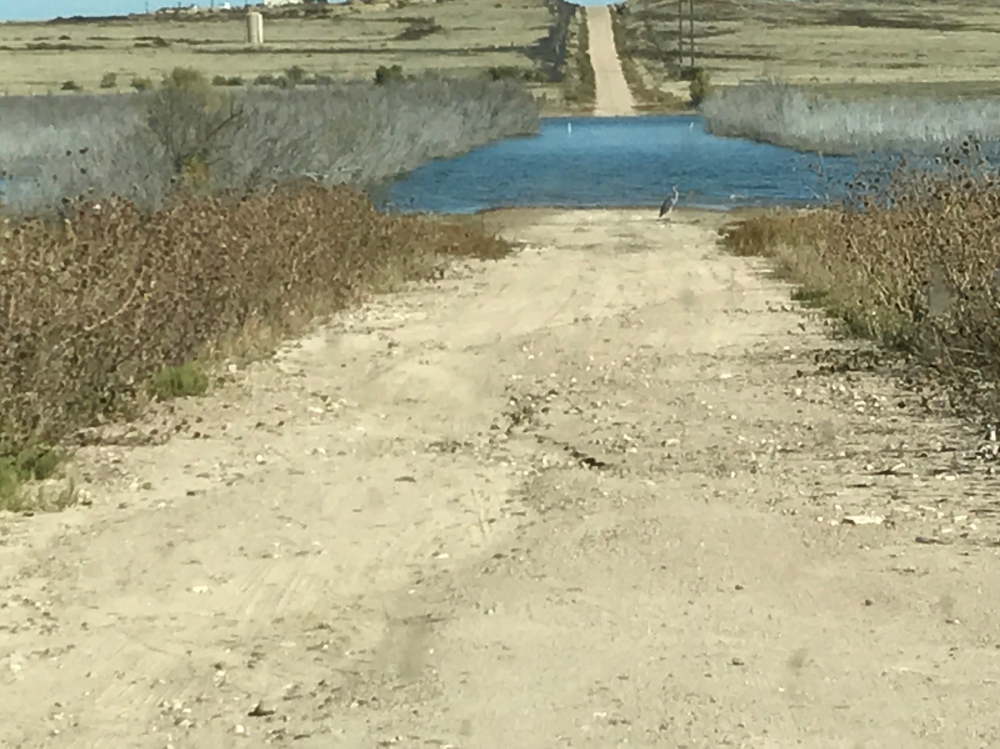 IT IS MY PLEASURE TO WELCOME WRITER NANCI RUBIN TO THE OVER 50 WRITER. NANCI SHARES WAYS TO NAVIGATE THE CHALLENGES THAT CONFRONT US WHEN WE'RE NOT SO YOUNG ANYMORE.
OVER FIFTY WRITING
by
Nanci Rubin
Hi to all you wordsmiths out there. Those of us, who are over fifty have different challenges from our young, techie counterparts, but we have one thing they don't, a plethora of life experiences to draw from. I believe we have a decided edge. I also think we have an edge in the enduring department. Most of us have learned the art of 'waiting'.
A few years back I took an early retirement to become my mother's caregiver. The shock of retirement and the confinement, due to her diagnosis, sent me reeling. I began to write poetry (a passion from my youth) mostly for therapy. It helped to release my frustration onto the written page. As I read poetry and wrote, the more I wanted to learn how to write good poetry. I took some on-line classes. There are plenty of programs to help a beginner learn the basics and tons of books. I'm thoroughly convinced there is a book for everything one wants to learn. I kept writing and eventually I had several of my poems published. The first time I saw one of my poems in print I felt I'd won the Pulitzer Prize. There is such a sense of accomplishment in sharing your work for an audience.
Unfortunately, I was not computer savvy and still continue to require help in this area. YouTube is very helpful, as well as books, especially Windows for Dummies. This is one area us older writers must conquer. Men appear better at it than us women. I found that the local library offers a hands-on instruction on the basics. If you don't know how to turn your computer on you may need more help than me. I came kicking and screaming into the twenty-first century clutching my old Smith-Corona to my chest. I used to write my poetry in long-hand on a legal pad. Once I began using the computer and learned the art of cut and paste my productivity increased. I've come a long way since my first laptop. I couldn't live without a computer now.
If there is one thing I must say to older writers, it's don't try to rush the process. Learn as much as you can. Find a critique partner, better yet, get into a writer's group, one that writes in your genre. Encourage each other, be honest with each other and develop a thick skin. Sometimes critiques may sting and give you pause to wonder whether this writing is worth the agony but without it you will never become all you can be. Go to writer's conferences and by all means develop a social media following. As much as I dislike social media, it has become an essential part of our world and if we don't want to get left behind we must engage.
Another aspect to the writing world is learning the art of self-promotion. Our younger counterparts have this down pat. They know exactly how to 'sell' themselves and do it with finesse. They can navigate social media in all of its genres while some of us stumble over what to say. I am from the old school of humility whereby no one tooted one's own horn. It was considered not 'fitting'.
And the last thing I can suggest is for you to READ, READ, READ and especially what you want to write. Know your market and establish your target. Research all you can about it and particularly the publishers you have in mind. Remember if you want to cultivate beets you don't plant corn. Stay on course, seek God's will for not only your writing but for your life. And you will succeed.
All writers face the same challenges, but I think for us over fifty folks, we have to work a little harder in a world that is so youth oriented. For some who are longer in the tooth than others, we have the burden of proving we still have something to say. So, say it, as only you can.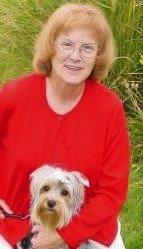 Nanci Rubin lives in Northern Virginia with her husband and two fur kids, Romeo and Juliet, rescue cats. She is working on her debut novel, Plain Justice, an Amish Romance.
She retired earlier than planned from nursing to care for her mother, diagnosed with Alzheimer's disease. Her mom passed last year at the age of ninety-nine and Nanci has delved more into her writing. She is active in an intercessory prayer ministry in her church, belongs to The Woman's Club, a service-oriented volunteer organization dedicated to the welfare and enrichment of the community and volunteers two days a week at the Mary Washington Museum.
Currently, she's enrolled in Rhema Bible College's correspondence Bible studies. She belongs to ACFW and RWA. When she's not working, reading or writing she's hiking with her husband at Shenandoah National Park.
SUBSCRIBE TO PATTI'S BLOGS HERE