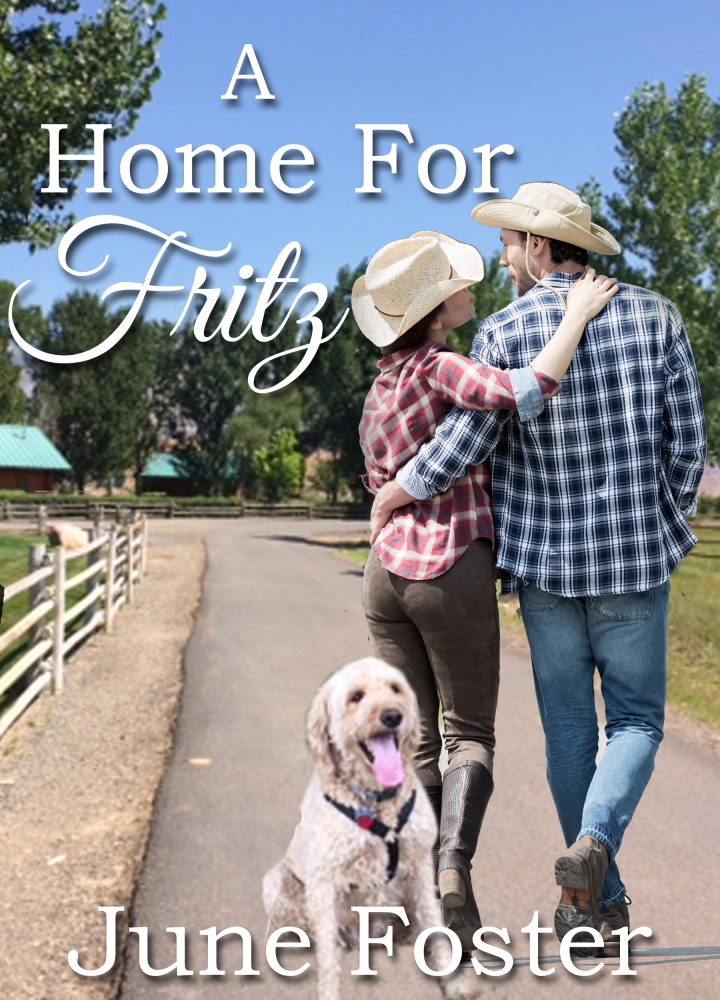 FEATURED BOOK: A Home for Fritz
AUTHOR: June Foster
PUBLISHER: Forget Me Not Romance, (a division of Winged Publications)
GENRE: contemporary romance
SERIES OR STAND ALONE: Stand alone
TARGET AGE: 18-90
IT IS MY PLEASURE TO WELCOME AUTHOR JUNE FOSTER TO THE OVER 50 WRITER. JUNE SHARES MEMORIES OF AN OLD POPULAR HYMN AND THE IMPORTANCE OF ITS STRONG MESSAGE.
JUNE IS OFFERING A GIVEAWAY! SIMPLY LEAVE A COMMENT BELOW TO ENTER THE DRAWING FOR AN EBOOK COPY OF A HOME FOR FRITZ.
I AM THE POTTER, THOU ART THE CLAY
by
June Foster
Over the years, I've noticed worship songs have changed. When I was younger, we sang the more traditional hymns—like How Great Thou Art, Amazing Grace, and It Is Well With My Soul.
Recently a church member told me she stopped going to her church because she didn't like the music. They only played those loud new songs, she said. I didn't tell her, but I've discovered I can worship the Lord no matter the style of worship. We attend a church whose worship band plays mostly contemporary songs. Sure it's different, but the worship leader, the band members, and the singers all love and praise the Lord with genuine hearts. Through their leadership, so do I.
But—I must make a confession. I wish the worship team would play the old hymn that says:
Have Thine own way Lord,
Have Thine own way,
Thou art the potter I am the clay,
Mold me and make me after Thy will,
While I am waiting yielded and still
The words speak to me in unbelievable ways.
Have Thine own way Lord,
Have Thine own way,
Search me and try me Master today,
Whiter than snow Lord wash me just now,
As in Thy presence humbly I bow.
I am merely a misshapen lump of gray clay. But He is the potter. He is the Creator. He can make something beautiful out of what He creates.
But now, O Lord, You are our Father, we are the clay, and You our potter;
and we are all the work of Your hand
Isaiah 64:8 (ESV)
The best part is God doesn't expect us to do anything except yield to Him. Halleluiah. So whether you love to worship with all the contemporary songs, or the old timey hymns, or a combination of both, we all need to be ready to hop on the potter's wheel and allow Him to refine us.
Blurb for A Home for Fritz
All Brooke Cantrell wants is two weeks to live a Cinderella life at Sunlight Peaks Guest Ranch. When she falls in love with a handsome wrangler, will he discover the truth?
Garrett Bowman has finally found peace under Wyoming skies. Never again will he return to corporate life in Seattle. But will the guests recognize him from the incriminating newspaper and magazine articles eighteen months ago?
When Garrett's dog, Fritz, is in grave danger, an intriguing guest helps him rescue his pup. As Fritz heals, he whines until he can lay his head in Brooke's comfortable lap. Fritz has fallen in love, but so has Garrett.
If Garrett discovers Brook's secret, will he walk away from her?
If Brooke learns Garrett's true identify, will she turn from him like all the others?
DON'T FORGET TO LEAVE A COMMENT TO BE PLACED IN THE DRAWING TO WIN AN EBOOK COPY OF A HOME FOR FRITZ BETWEEN NOW AND SATURDAY, JUNE 2ND AT MIDNIGHT MDT.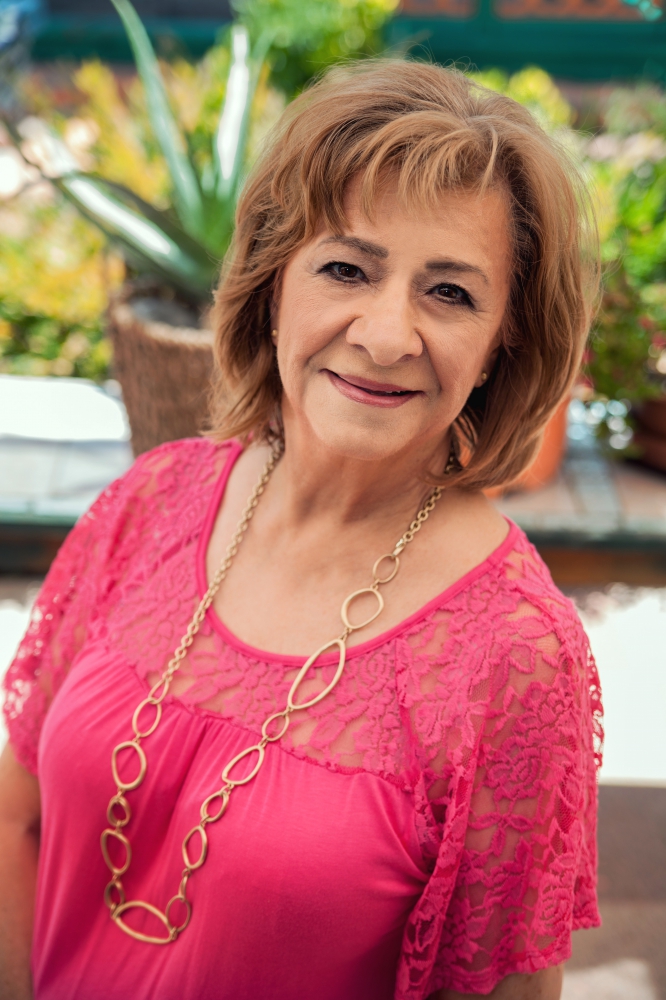 An award-winning author, June Foster is a retired teacher with a BA in education and MA in counseling. Her characters find themselves in tough situations but overcome through God's power and the Word. She writes edgy topics wrapped in a good story. To date, she's seen seventeen contemporary romances and several short stories published.
June invites you to visit her online at her website.