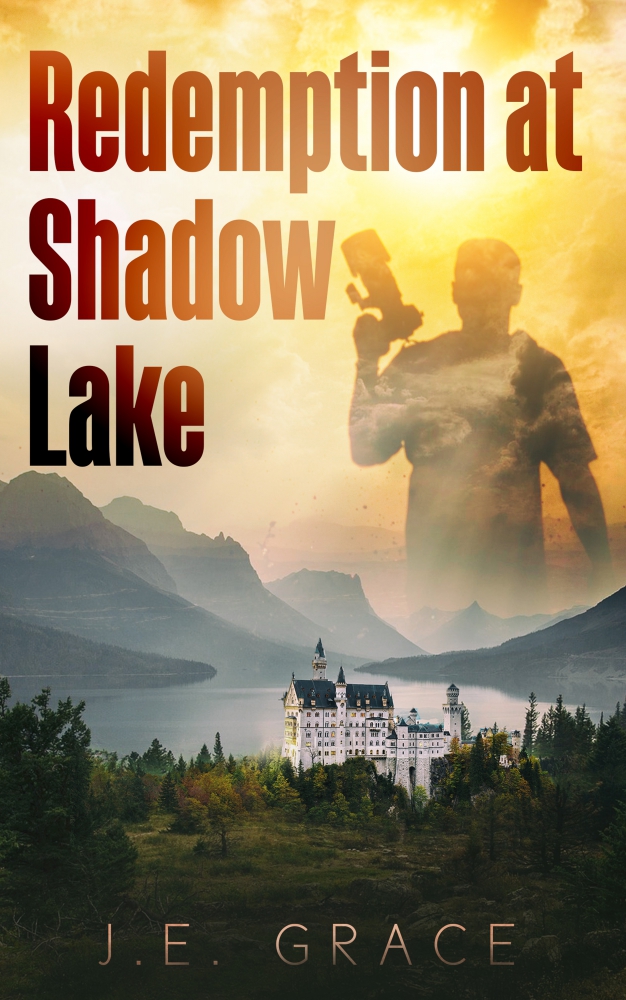 Featured Book: Redemption at Shadow Lake
Author: J.E. Grace
Publisher: Winged Publications
Genre: Christian Fiction: mystery/suspense/romance
Stand Alone or Series: Stand Alone
Target Age: Adult, YA
IT IS MY PLEASURE TO WELCOME AUTHOR J. E. GRACE TO THE OVER 50 WRITER. J. E. SHARES WAYS SHE HAS LEARNED TO OVERCOME THE ROADBLOCKS PUT UP BY THE ENEMY IN PURSUING HER WRITING CAREER.
J. E. IS OFFERING A GIVEAWAY! SIMPLY LEAVE A COMMENT BELOW TO ENTER THE DRAWING FOR AN EBOOK COPY OF REDEMPTION AT SHADOW LAKE.
WRITING WITH INSPIRATION FROM GOD
by
J. E. Grace
With being over 50 before becoming a published author, I have had my share of challenges. As a Christian author writing to glorify the Father, I have experienced challenges and roadblocks at every turn.
Satan is more than willing to send you arrows filled with "You're not good enough", "You don't have the time", and other discouraging mantras that fill your mind up with negative thoughts to try to keep you from reaching your goals.
We must rebuke those thoughts, "fight the good fight- finish the race," and remember to keep our eye on the prize. The gifts God has given us are to glorify HIM and come with the promise that he will equip us to follow through with those tasks.
When I'm working on a book and I feel myself being drawn away to something else, God nudges me back. I have learned that when I'm going through "writer's block" and staring at the page wishing inspiration would magically take over my thoughts, that I stop to pray for guidance. Not too long after, the thoughts come and my fingers fly across the keyboard.
Any past hurts or experiences I may have faced during my sixty-eight years, seem to find their way onto some of the pages of my books. God always uses them for good as an additional way to heal me.
If you feel that your gift is to write, believe that the Father knows best and use it to glorify Him and bless others.
On March 27, 2018, I signed a publishing contract with Winged Publications-Forget Me Not Romance. It just goes to show, that you never know what God has planned for you. Age is never an issue with God.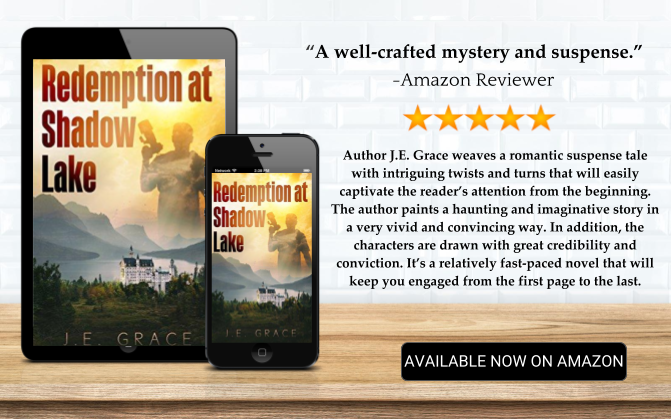 Blurb for Redemption at Shadow Lake:
Samantha Dunning needs a change of scenery after a lengthy relationship that ends in a bad breakup. Can a big city girl find peace and happiness in the small town of Shadow Lake as a real estate broker?
Just when Samantha begins to enjoy her new surroundings, she meets Calvin Benham, a handsome and charismatic investment broker planning on building a resort in Shadow Lake. But does he have a hidden agenda?
When her GPS mysteriously resets itself and takes her to the abandoned McClure Mansion her adventurous side takes over. Frightened by something inside, she flees and finds herself in the arms of Jonathan Williams, a local photographer. Just a coincidence or something more?
Will the hidden secrets of the McClure Mansion destroy any chance for a relationship between Samantha and Jonathan or has God brought them together? What will the secrets of the historical McClure Mansion reveal?
DON'T FORGET TO LEAVE A COMMENT TO BE PLACED IN THE DRAWING TO WIN AN EBOOK COPY OF REDEMPTION AT SHADOW LAKE BETWEEN NOW AND SATURDAY, JUNE 30TH AT MIDNIGHT MDT.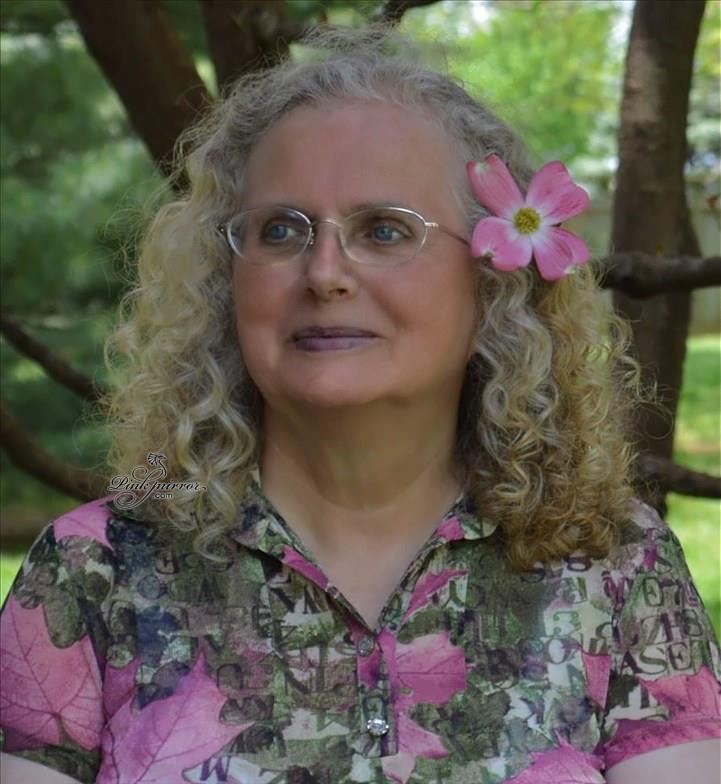 J.E. Grace was born in California but moved to S.W. Missouri in 2000. She has been blessed with 4 grown daughters, six grandchildren, and two great-grandchildren.
She retired from a career in real estate in 2012 and now spends her time writing, reading, photographing, traveling and oil/pastel painting. You can find her work here .
J.E. Grace writes in the Christian romance, mystery/ suspense and sci-fi genres. She is currently working on a mystery/suspense novel and Book 3 of the Pacific Cove series.