FEATURED BOOK: Mercury Rising
AUTHOR: Tim and Gail Sattler
PUBLISHER: Mantle Rock Publishing
GENRE: Adventure/Fantasy
SERIES OR STAND ALONE: Stand alone - so far...
TARGET AGE: YA to 99
IT IS MY PLEASURE TO WELCOME AUTHOR GAIL SATTLER TO THE OVER 50 WRITER. GAIL IS A MULTI-PUBLISHED AUTHOR WHO SHARES A NEW ADVENTURE IN HER WRITING CAREER.
SOMETHING NEW
by
Gail Sattler
With my current book, I've done something I've never done before. Co-written it with my husband. For some, this process could be the start of divorce proceedings, but not for us.
With both our very busy and different schedules, this book was a long time in the making. We started talking about the plot, different than my standard Inspie Romance genre, when our youngest son was in his last year of high school. (He is now a journeyman plumber and site foreman).
I worked graveyard shift at the time (office job), and when I got home from work, I would check email. My husband and son would then get up and we would drive him to school. My husband and I would take the dogs for a walk on the path beside the Alouette River. In the quiet, just the two of us, we started talking about a plotline very different than anything I'd ever done. We worked on it off and on for a whole year, while walking the dogs. Time marched on, and other book contracts came, so the project was put aside.
But now, being recent empty nesters, the project resurfaced. We sent a proposal to Mantle Rock Publishing, they loved it, they contracted it, and it's done and on Amazon.
I have a picture of us together on Facebook, smiling, with the book in front of us. It was a lot of fun writing it together, as both of us have different perspectives on things. The characters are well-rounded and the book is definitely not a typical category-sounding project. We've been told it would make a great movie, but that's another project...
Blurb for Mercury Rising
Michael wants to save his daughter, but first he's got to save the world.
Michael and Charlotte meet when Michael is trying to find Ashley, his missing daughter who has fallen into drug abuse, and Charlotte is searching for her son Jon, a brilliant and aspiring young scientist who has also gone missing.
Ashley and Jon should have nothing in common, but after the murder of Jon's favorite professor, they become ensnared in a tangled web that becomes worse with every new discovery.
When Michael and Charlotte join together to figure what their children have become involved with, they, too, are sucked into a sinkhole for which there are no answers, only more questions.
When all seems lost, will they all recognize the source of strength offered to them, and… will they take it?
Amazon purchase link for Mercury Rising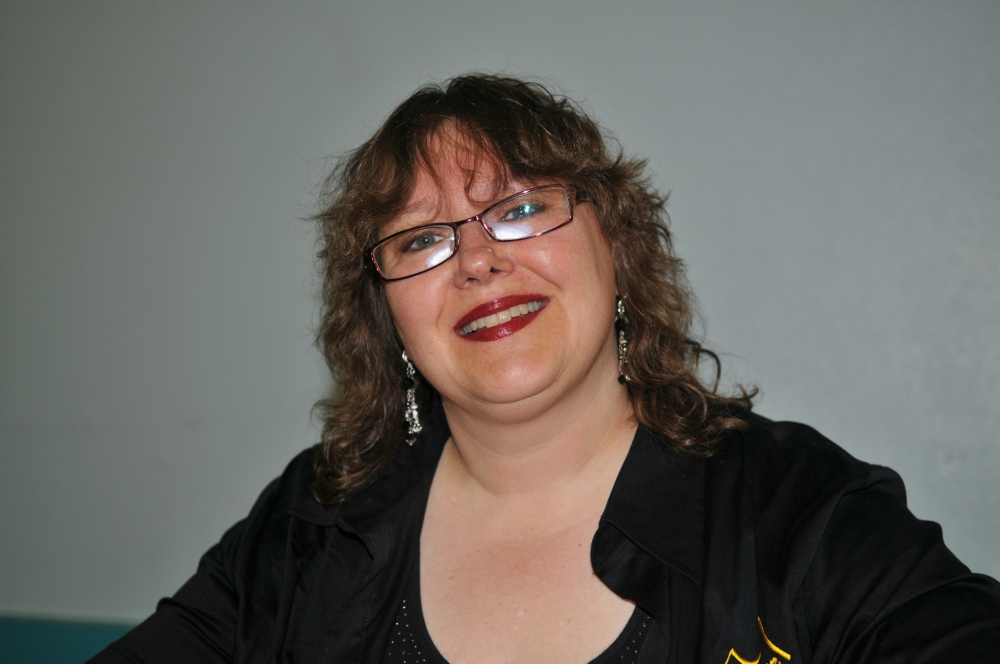 Gail Sattler lives in Vancouver BC (Canada, eh!) where you don't have to shovel rain, with her husband, two dogs, and a guinea pig. A recent empty nester, Gail and her husband Tim have finished their first co-written novel, and are working on the next one. Gail has published 40 novels and novellas and a few works of non fiction. You can visit Gail at her website, and she has recently started an Author page on Facebook.
SUBSCRIBE TO PATTI'S BLOGS HERE