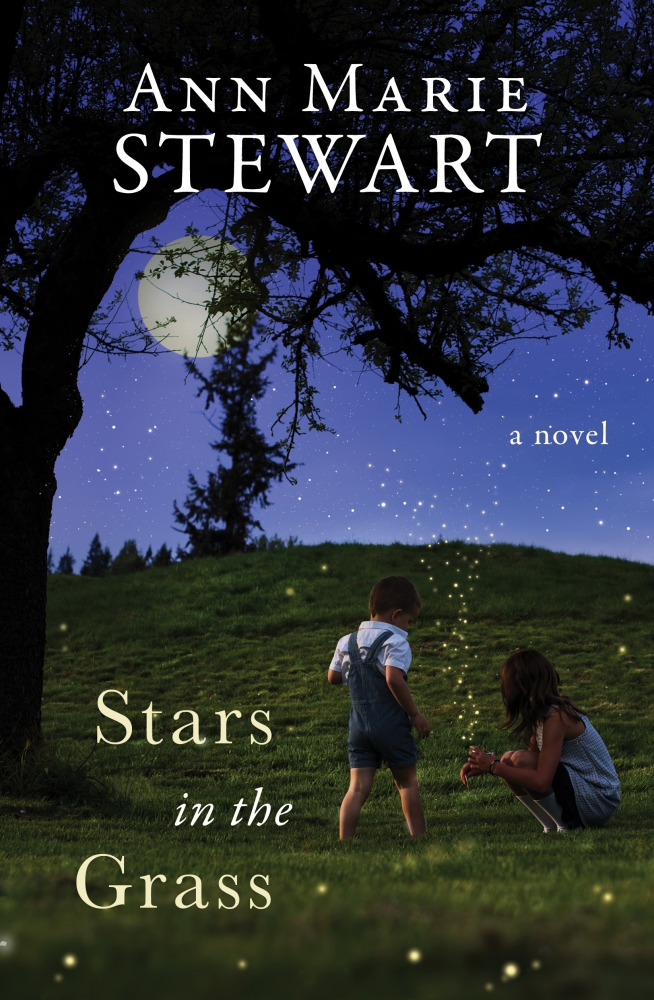 FEATURED BOOK: Stars in the Grass
AUTHOR: Ann Marie Stewart
PUBLISHER: Barbour
GENRE: Women's Literary Fiction
SERIES OR STAND ALONE: Stand Alone
TARGET AGE: 25-75 (my student teens enjoy it, too!)
IT IS MY PLEASURE TO WELCOME AUTHOR ANN STEWART TO THE OVER 50 WRITER. ANN SHARES ONE OF HER MOST THRILLING FIRSTS AND EXPLAINS WHY OVER FIFTIES HAVE REASONS TO CELEBRATE.
ANN IS OFFERING A GIVEAWAY! SIMPLY LEAVE A COMMENT BELOW TO ENTER THE DRAWING FOR A PRINT COPY OF STARS IN THE GRASS.
THE OVER 50 DEBUTANTE
by
Ann Stewart
I had no idea I had won. The Christy Awards are announced by reading the opening of the winner's novel. I didn't realize that Beth Moore was reading the first chapter instead of the prologue, so I didn't recognize the winning novel. I stayed in my seat and studied the three Best Debut Novel titles on the screen. The passage did not have a Holocaust or an Old Testament theme. Could it be mine?
I leaned over to my friend who had traveled from DC to Nashville with me, and half questioning mouthed, "That's my book." But she looked at me like "You are delusional. Don't you dare go up there; that's not your book!" Then I turned to my publisher and whispered the same words for some sort of confirmation. She, too, frowned as if, "Don't go up and embarrass us all." Nevertheless, I hesitantly took the stage. "Oh honey, you look so cute!" Beth Moore drawled as she hugged this dazed Over 50 Debutante.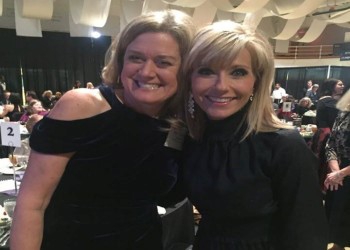 Acquiring an agent, selling the novel to a publisher, and receiving a Christy for Best Debut novel were three wonderful Over 50 firsts. But the best part was yet to come: I got to ride in the back of a police car! That was another first and great Nashville adventure.
Over 50 is a celebration. Not sure I ever imagined myself checking one of the last boxes in the church bulletin demographics, but now it feels like the best part of my life. While working on a Christmas novella, I joked that I'd love to sell it to Hallmark and retire. But then I realized I didn't ever want to retire! It's a privilege to work! I teach private voice, direct musical theatre, write, and substitute in the public schools. I love all my jobs (well not always substitute teaching) and would never choose to quit any of them.
What motivates me is the urge to complete what I've begun. If someone said, "You have six months to live, what do you need to accomplish before leaving this earth?" It's easy to make a list.
Love on my husband and kids
Spend time with Jesus preparing to see His face.
Finish my three works in progress so they were ready for the publisher
That list would be the focus. It begs the question, "Shouldn't I choose these priorities every day?"
My over 50 fellow writer and friend, celebrate every first – and look for new ones.
Claim His power and keep on writing!
A beautiful painting over my computer gives me encouragement and reminds me that it is through HIM that I write more than I could ever IMAGINE:
"Now to him who is able to do immeasurably more than all we ask or IMAGINE according to his power that is at work within us to him be glory in the church and in Christ Jesus throughout all generations forever and ever! Amen! Ephesians 3:20-21 (NIV)
You can do more than you could ever ask or imagine! You have so much to offer and can bless so many others! You are an Over 50 debutante!
Book Cover Blurb for Stars in the Grass
Nine-year-old Abby McAndrews has just experienced her greatest loss, and in its wake, her family is unraveling with guilt, grief, and anger. Her father, Reverend McAndrews, cannot return to the pulpit because he has more questions than answers. Her old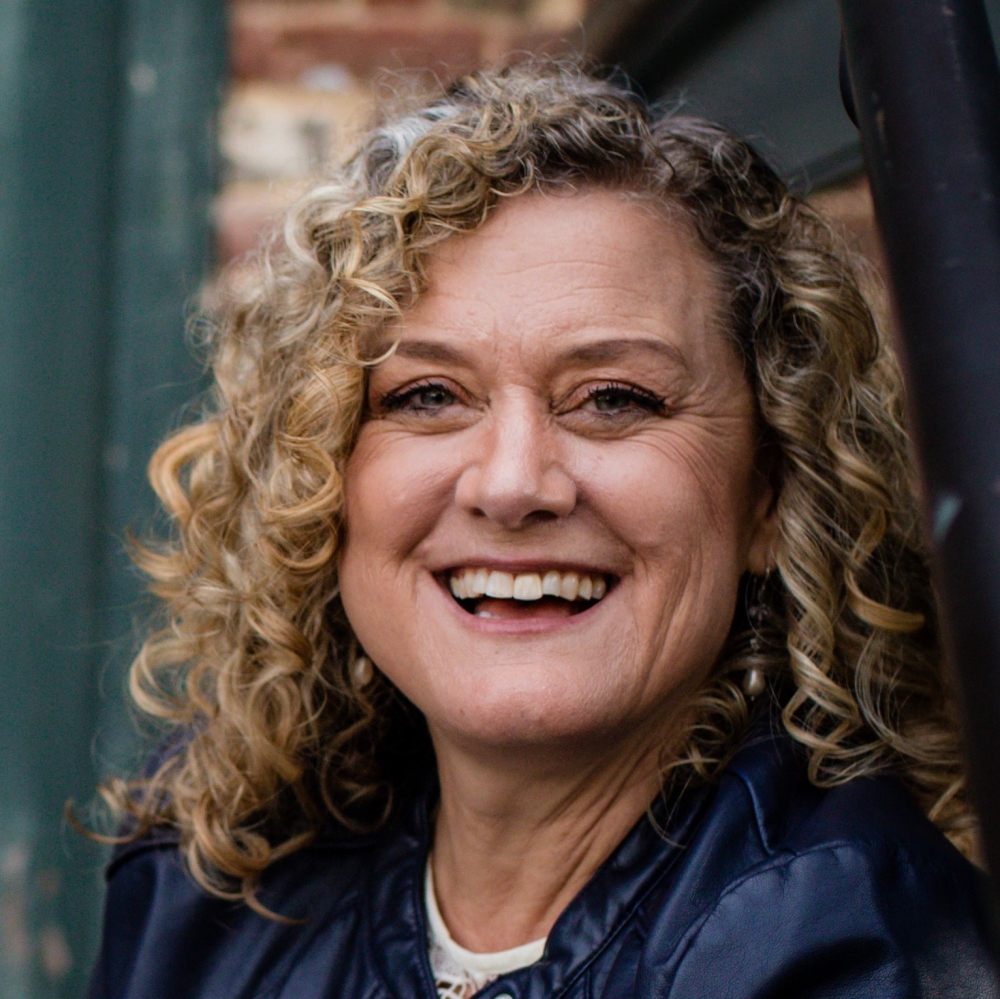 er brother Matt's actions speak louder than the words he needs to confess, as he acts out in dangerous ways. Her mother tries to hold her grieving family together, but when Abby's dad refuses to move on, the family is at a crossroads.
Stars in the Grass, set in a small Midwestern town in 1970, is an uplifting novel that explores a family's relationships and resiliency. Abby's heartbreaking remembrances are balanced by humor and nostalgia as her family struggles with—and ultimately celebrates—life after loss.
DON'T FORGET TO LEAVE A COMMENT TO BE PLACED IN THE DRAWING TO WIN A PRINT COPY OF STARS IN THE GRASS BETWEEN NOW AND SATURDAY, DECEMBER 22ND AT MIDNIGHT MST.
BY LEAVING A COMMENT, YOU GRANT PERMISSION FOR YOUR EMAIL TO BE REVEALED TO THE AUTHOR IF YOU ARE THE WINNER TO FACILITATE RECEIPT OF YOUR BOOK.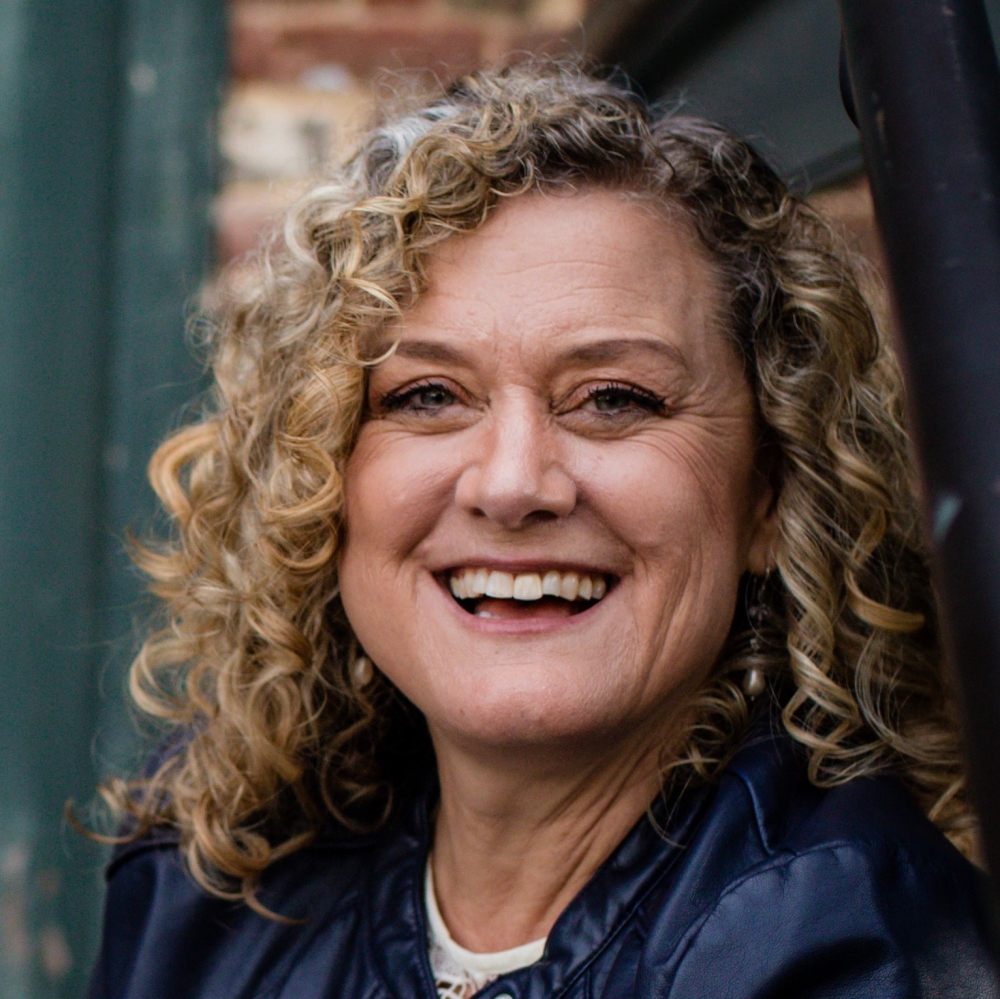 Ann Stewart, Christy Award Winner for Debut Novel 2017, and her husband Will raise two daughters and a flock of sheep on their Virginia farm where fireflies light up the sky on warm summer nights. Ann originated three of AMG's Preparing My Heart books (including Preparing My Heart for Advent) and writes a column "Ann's Lovin' Ewe" for the Country Register, contributes to Mentoring Moments and has written for Proverbs 31. Her background in drama and film bring her characters to life. When she's not directing music or writing, she loves Madame Secretary, This is Us, and UVA Basketball.
Ann invites readers to sign up for her Newsletter, More to the Story and connect with her online.
Website see book trailer!