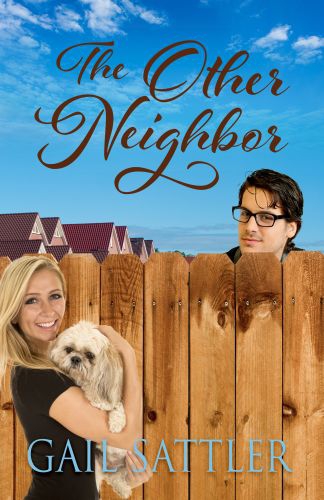 FEATURED BOOK: The Other Neighbor
AUTHOR: Gail Sattler
PUBLISHER: Mantle Rock Publishing
GENRE: Romantic Suspense
SERIES OR STAND ALONE: Stand alone
TARGET AGE: 13 and up
IT IS MY PLEASURE TO WELCOME AUTHOR GAIL SATTLER TO THE OVER 50 WRITER. GAIL SHARES SOME OF THE ACTIVITIES SHE ENJOYS AS A MEMBER OF THE OVER 50 CROWD.
YOUR GRANDMOTHER DOES WHAT?
Looking back over the last few years, I'm not sure exactly what year I started doing some of the things I do that are considered unusual for someone my age. But it's a great benefit when people know what I do aside from the Day Job; they really don't think that I'm over 60.
My first book contracted on my 40th birthday.
In my early 50's I joined a community jazz band playing bass.
Somewhere around 60 I joined an Elton John tribute band. That one is especially fun because we tend to play to younger audiences. But with age and worsening knee problems (I just had a 2nd knee replacement surgery, ouch!) this bass player sits in the back. But my toes are always tapping.
Last year I joined a community jazz band, playing piano. Here, I sit.
With the change in the publishing industry due to Amazon, I find myself moving away from traditional to more Indie publishing ventures, as are a log of people.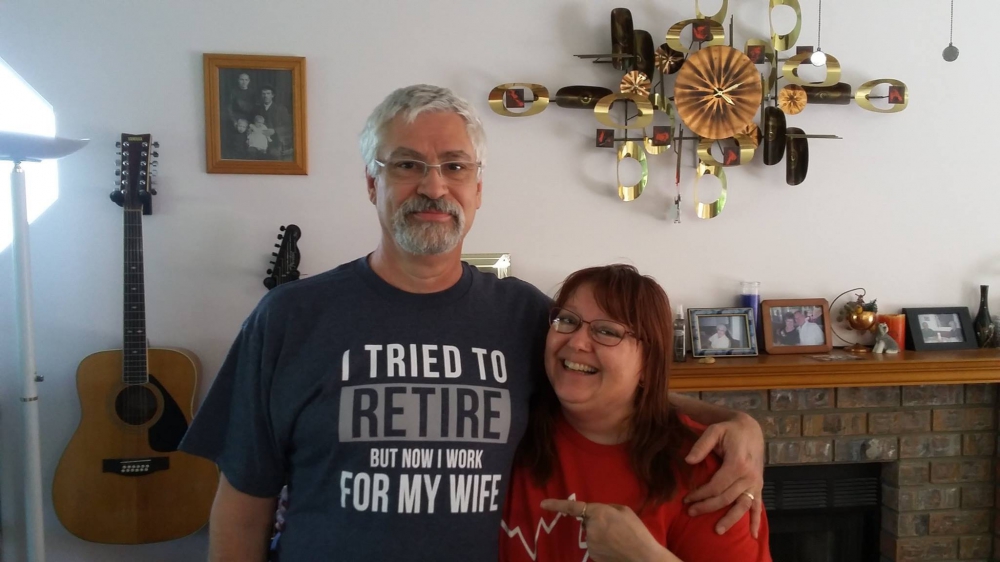 Another fun thing about being over 50 is having more life experience. Due to this life experience, The Other Neighbor is based on a true story that directly impacted me and my husband. Looking back, I'm sure the FBI called us a few times asking questions that seemed a little strange, but we shrugged our shoulders and went on with life and our company's business.
So for you over-50's reading this, while sometimes age slows us down, sometimes we can just work around it. I've chosen to work around it, and have fun.
Buy link for The Other Neighbor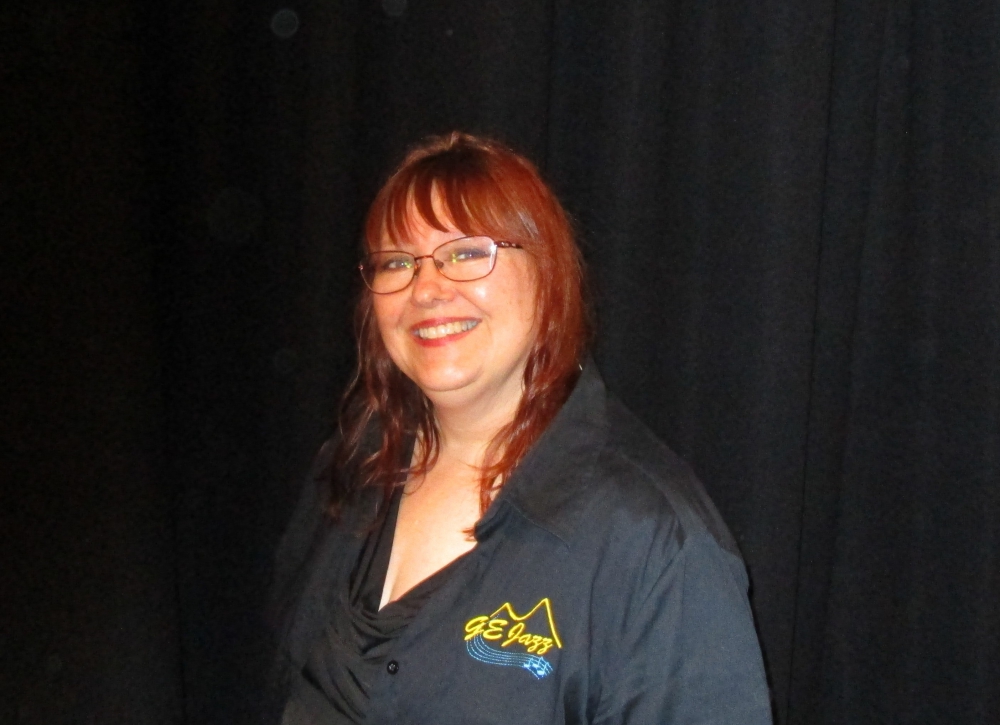 Gail Sattler lives in Vancouver BC Canada, where you don't have to shovel rain. When she's not madly writing (Gail Sattler has over 40 published novels and novellas, plus a few works of non-fiction) she plays bass for an Elton John tribute band as well as a community jazz band, plus she plays piano for a smaller private jazz band. When she's not writing or making music (or at her day job) Gail likes to sit back and read a book written by someone else, along with a good cup of hot coffee.
Connect with Gail online:
Blog - What Goes On In The Mind Of A Writer
SUBSCRIBE TO PATTI'S BLOGS HERE