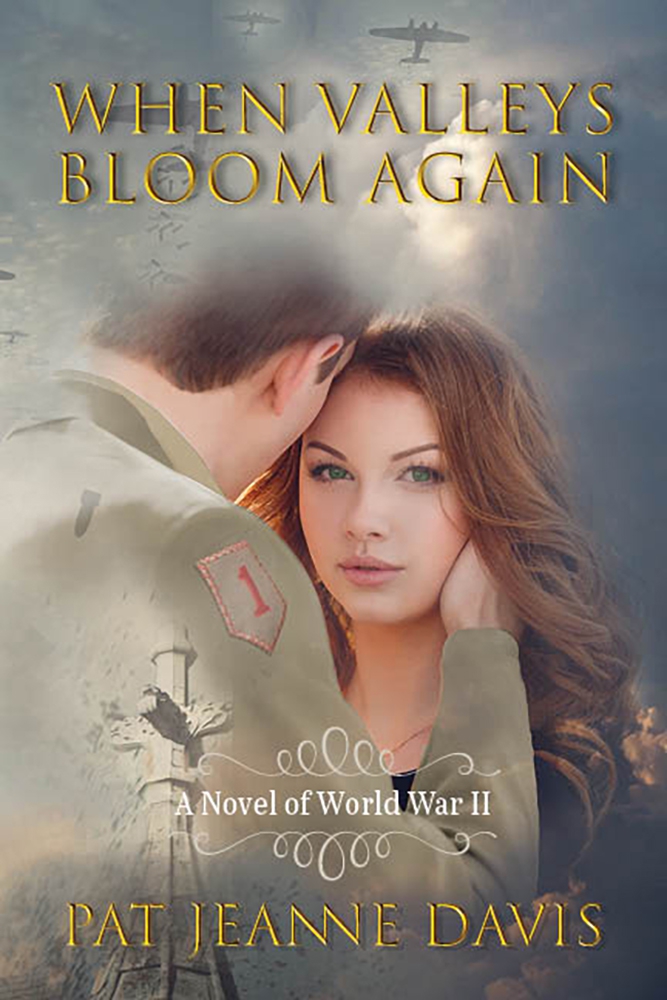 FEATURED BOOK: When Valleys Bloom Again
AUTHOR: Pat Jeanne Davis
PUBLISHER: Elk Lake Publishing, Inc.
GENRE: Historical Inspirational Romance
SERIES OR STAND ALONE: Stand Alone
TARGET AGE: 18 and older
IT IS MY PLEASURE TO WELCOME AUTHOR PAT JEANNE DAVIS TO THE OVER 50 WRITER. PAT SHARES WHAT SHE LEARNED ABOUT GOD'S PERFECT TIMING WHEN SHE SOUGHT HIS GUIDANCE.
PAT IS OFFERING A GIVEAWAY! SIMPLY LEAVE A COMMENT BELOW TO ENTER THE DRAWING FOR AN EBOOK COPY OF WHEN VALLEYS BLOOM AGAIN
A HEART'S DESIRE
by
Pat Jeanne Davis
I knew my story would be an encouragement for other women struggling with infertility. This realization motivated me to enroll in a creative writing course. There I was introduced to the basic steps in the writing process. So began my writing journey.
While learning the craft, my story was critiqued in class. "Continue to polish your piece and find a publication for it," my instructor advised.
I reminded myself the writing experience was also part of my walk of faith and that, too, required patience, perseverance and prayer.
Then my teacher suggested that I apply for a scholarship to the conference where she was on the board of directors. At the same time, I submitted the story I had worked on in her class to a national magazine for their Mother's Day writing competition. I sent both the application for the scholarship and the story out in December. I didn't think anymore about them.
Five months later and just before Mother's Day, I went for the first time to GRIT Magazine's website. To my surprise jumping out at me on the front cover was my piece, Mommy to You Both. There was no mention of the contest or any winners. Two weeks later a check and five copies arrived in my mailbox. This success gave me much needed encouragement and a desire to continue submitting more of my work.
At the end of May I received word that I was awarded an all paid scholarship to the writer's conference in June. So with renewed enthusiasm and much excitement I attended my first conference. I knew my instructor would be there too. As I was browsing through the free literature provided at this event, I saw a stack of GRIT Magazines. There on the table was the issue with my story. It was an exciting moment as I once more realized that I was not wasting my time trying to become a published writer. But more importantly I saw this as an indication that God was pleased with my efforts to encourage others with my words.
Eventually more of my work was accepted elsewhere. I began to use those clips when querying or submitting to other markets. Since then my essays, short stories and articles have been accepted by other publications.
I had another cherished dream as well. I wanted to write an inspirational historical novel, the story of my heart. That would take much longer.
"Delight yourself also in the Lord, and He shall give you the desires of your heart..."
(Psalm 37:4, NKJV).
After more than ten years, my debut inspirational historical romance, When Valleys Bloom Again, released in mid-January 2019. What a wonderful way to start a new year! Exciting, but at the same time overwhelming.
I've come to more fully realize that I'm in sync with God's perfect timing when I ask Him to direct my paths. And it's never too late to realize your heart's desire.
Blurb for When Valleys Bloom Again
As war approaches in 1939, Abby Stapleton's safety is under threat. Her father, a British diplomat, insists she go back to America until the danger passes. Abby vows to return to her home in London—but where is home? With her family facing mortal danger so far away and feeling herself isolated, she finds it hard to pray or read the Bible. Did she leave God behind in war-torn London too? Abby becomes friendly with Jim, a gardener on her uncle's estate.
Jim can't get Abby out of his mind. Did she have a sweetheart in England? Was it foolish to think she'd consider him? He curses his poverty and the disgrace of his father's desertion and drunkenness haunts him. Can he learn to believe in love for a lifetime and to hope for a happy marriage?
Abby couldn't know the war would last a long time, nor that she would fall in love with Jim—soon to be drafted by the U.S. Army—or that she'd have to confront Henri, a rejected suitor, determined by his lies to ruin her reputation and destroy her faith in God's providence. Will she discover the true meaning of home and find happiness with Jim?
Buy links:
DON'T FORGET TO LEAVE A COMMENT TO BE PLACED IN THE DRAWING TO WIN AN EBOOK COPY OF WHEN VALLEYS BLOOM AGAIN BETWEEN NOW AND SATURDAY, MAY 18TH AT MIDNIGHT MDT.
BY LEAVING A COMMENT, YOU GRANT PERMISSION FOR YOUR EMAIL TO BE REVEALED TO THE AUTHOR IF YOU ARE THE WINNER TO FACILITATE RECEIPT OF YOUR BOOK.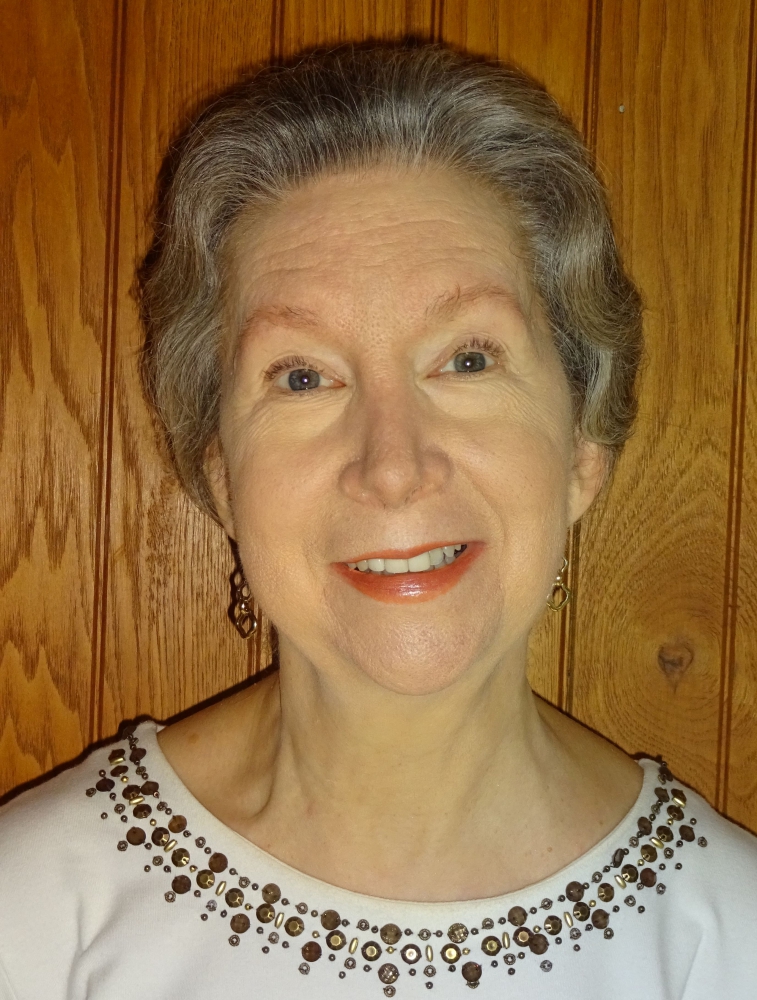 PAT JEANNE DAVIS lives in Philadelphia, Pa with her British-born husband, John. They have two grown sons. She enjoys flower gardening, genealogy research and traveling with her husband. Pat has published essays, short stories and articles online and in print. She has a keen interest in mid-twentieth-century American and British history, particularly the period of World War II. Pat's father-in-law served in the British Eighth Army during the war. When Valleys Bloom Again is her debut historical romance set in that era. She is a member of the American Christian Fiction Writers and the Historical Novel Society. Pat loves to hear from her readers. Connect with Pat: