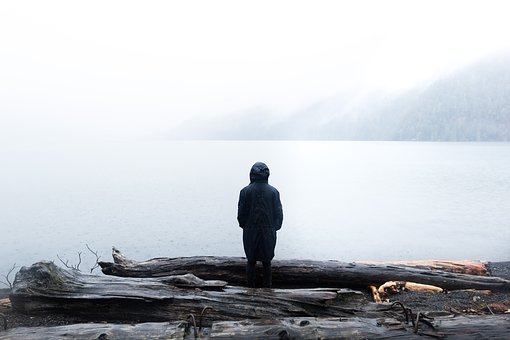 PHOTO COURTESY OF PIXABAY
LOG JAMMED!
They say a real writer writes every day. They say a real writer meets a certain weekly, or ideally, daily word count. They say a real writer doesn't find time to write, she or he makes time to write. They say dreamers talk about writing. Writers write.
So why, after all these years, have I still not crossed over from a dreamer who talks about writing to a real writer who writes?
I am retired, so no daily job commitment stops me. I am a mom to two adult children and grandmother to one adult grandchild, so no parenting responsibilities stop me. I am a widow with both parents deceased, so no caregiving obligations stop me.
What, then, keeps me from my writing?
I could say it's the little things, the unexpected phone call that takes time, the email that demands an immediate response, the appointments that require an hour or more of travel time. If I were to name my excuse, I think the perfect term would be LOGJAMMED.
I know nothing about the logging industry, but I assume a log jam is a blockage in the natural progression of logs down a river. One log may drift sideways, impeding the forward movement of the logs behind it.
However, it's not the small twigs that cause a log jam, but the larger logs that smaller timber can't move past that results in the standstill. The little things in my life can be scheduled around, taken into consideration on a time management calendar, and overcome with planning.
It's the big things that cause my log jam.
Doubt
Fear
Procrastination
These are the huge obstacles that prevent me as a writer from moving forward with my projects. They stop the flow of creativity just as a sideways chunk of wood stops the progress of anything that lies behind it.
I imagine the person responsible for the logs reaching their final destination needs to patrol the river, find the cause of the blockage, and remove the offending pieces of wood causing the problem. We, also, need to take the steps to remove the "logs" that loom in our lives and prevent us from achieving the goals we strive to attain with our writing.
Just how do we take those steps?
Prayer – Seek God's guidance to form the goals He has in mind for your work. Turning your writing projects over to His will allows God to use your creativity to proclaim His message.
Peer support – Network with other writers for encouragement and education. Join Facebook groups, writing organizations, critique groups, attend conferences, read writing craft books and well-written books in your genre to learn from those who have already succeeded.
Perseverance – If you write it and it comes out horrible, write it again. Employ all you have learned to polish those words until they shine. Never stop trying. Make your writing as much a priority in your daily routine as getting dressed, combing your hair, and brushing your teeth. I don't know if anyone who would walk out the door without accomplishing these tasks first!
Use these three actions to achieve your goals:
BIC – Backside in Chair
EOS – Eyes on Screen
HOK – Hands on keyboard
What is causing your log jam?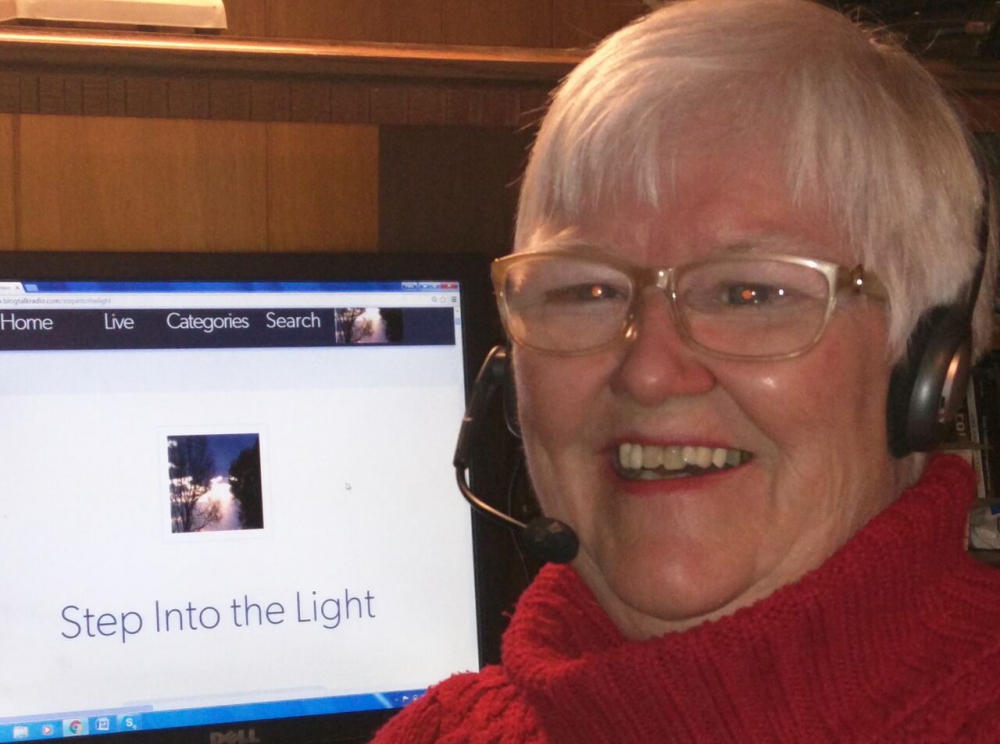 Patti Shene Gonzales is published in two anthologies and local publications and has three western novels in progress. When not writing or reading, she is spending time with friends or attending her only granddaughter's sports activities. Patti lives in Colorado with her devoted feline companion, Duncan.