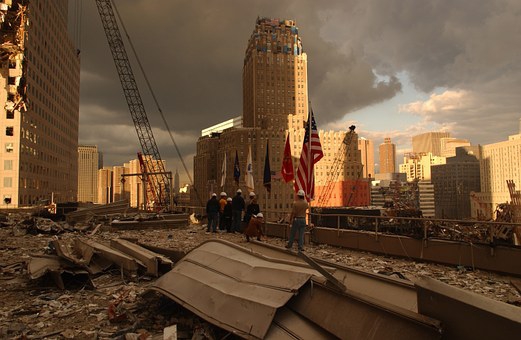 photo obtained from Pixabay
I grew up out on Long Island in New York, about fifty miles from New York City. I seldom visited that great metropolis, and having moved to Colorado back in the 1970's, never did view the twin towers in person.
The memories of that historic day eighteen years ago when those towering structures crumbled, and over three thousand people lost their lives in a most horrific manner, still remain in my mind as I'm sure they do for most Americans. The scenes that unfolded on the TV screen were vivid and terrifying. The conversations held at work for days after were filled with opinions, speculation, anger, and fear.
I am fortunate to have not lost a husband, a sibling, a parent, a child, or even a distant relative or acquaintance to the 9/11 attacks. Of course, the lives of each of us were forever altered that day, but it wasn't until years after that I encountered people whose lives were directly affected.
One gentleman is a volunteer chaplain who responded and served at Ground Zero and ministered to victims, families, police officers, firefighters, and other volunteers. You can hear his story here Find his book, Triumtph Over Terror on Amazon.
An author I recently interviewed spoke about how her writing career was temporarily derailed because the literary agency where she had won a book contract was located in the twin towers. Listen to her story here.
A new acquaintance, fast becoming a dear friend is in the process of writing her story. She shares her son's decision as a result of 9/11 and the manner in which the lives of his entire family were forever changed.
If you want to read a moving fiction story, written by a friend of the way things may have been for one family on that fateful day, click here for The Penthouse by Amre Cortadino.
Each of us who witnessed that day, whether in person or through our TV screens, have our individual memories of September 11, 2001. Hate reigned that day, people died that day, fear hung in the air that day, and a lifestyle was forever changed because of that day.
Hate still exists in the world. People still die every day. We all have our fears. Yet, we can change our lifestyle and that of others for the better day by day with a little more kindness, a little more understanding, a little more compassion, a little more love, and a lot of prayer for those we know and those we don't, for those who are like us and those who aren't.
What emotions does the anniversary of this date evoke in you?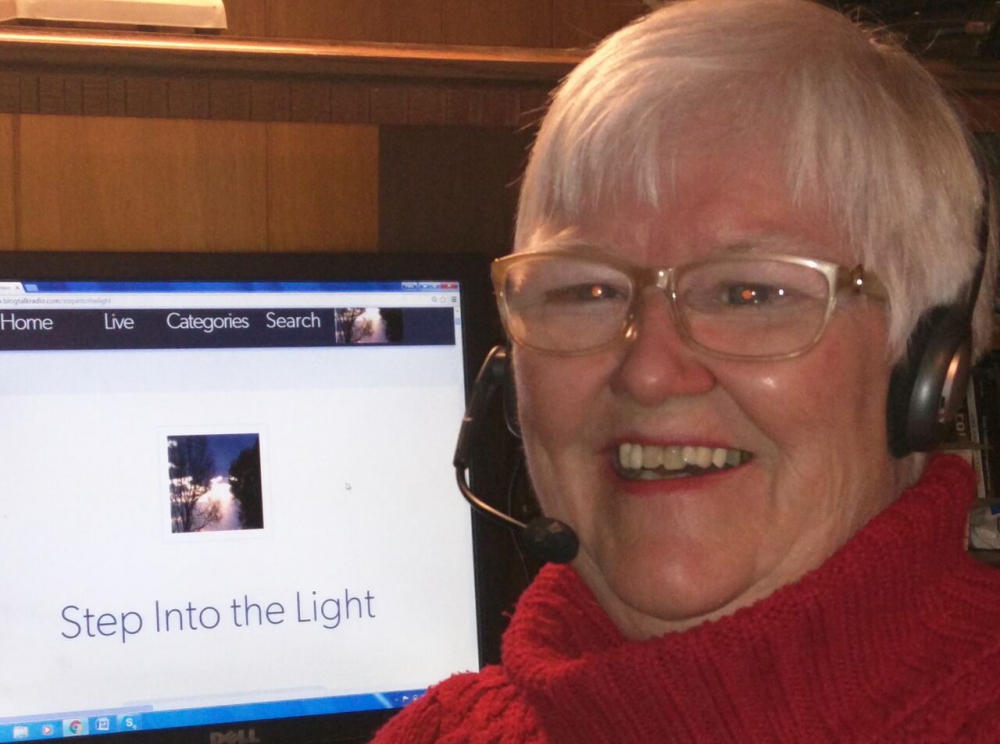 Patti Shene Gonzales is published in two anthologies and local publications and has three western novels in progress. When not writing or reading, she is spending time with friends or attending her only granddaughter's sports activities. Patti lives in Colorado with her devoted feline companion, Duncan.