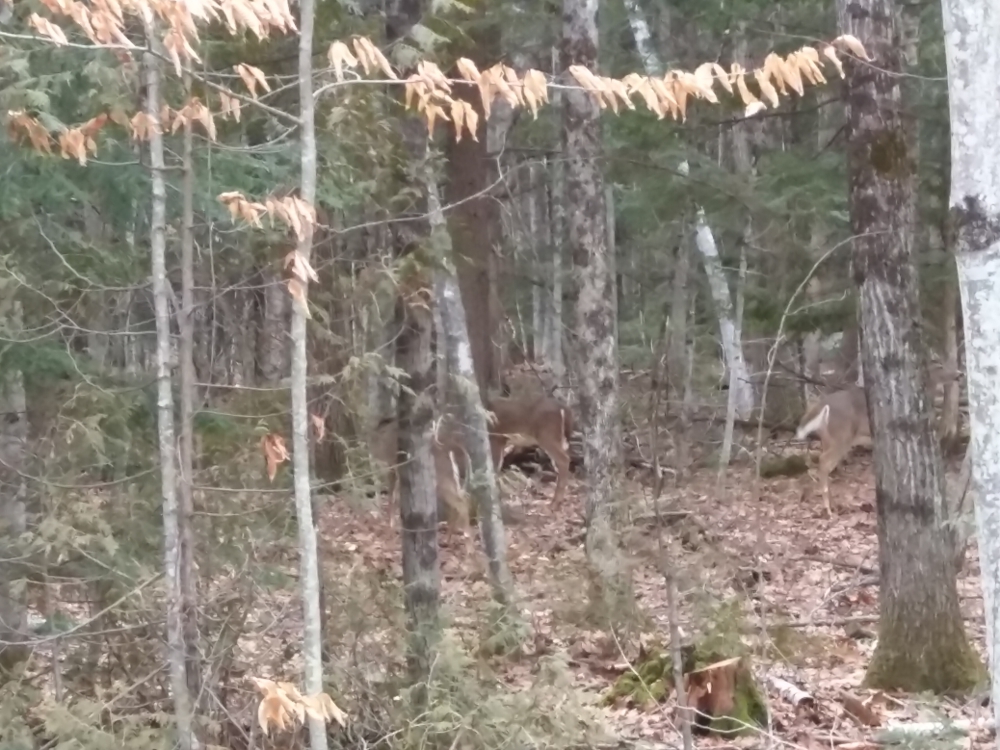 There is a degree of intrigue to discovering something you didn't expect to find, isn't there? Whether opening a brightly wrapped Christmas gift or revealing the long forgotten contents of a dust-covered box tucked away in the back of a closet, the thrill of anticipation is captivating.
Suspense writers manifest their storytelling skill when they pique our curiosity, send chills up our spine, and startle us with stunning circumstances. A main character pushes the front door open only to discover her house has been vandalized. A teen walking his dog follows his pet's frantic pull on the leash into the brush, where a dead body lies.
These unforseen occurrences spark questions in the reader. Why was this person vandalized? Is the dead person a victim of an accident or murder? Who else was involved? What led up to this? How will the characters handle the consequences of what happened?
A good suspense author entices readers deeper into the story and doesn't answer the obvious questions right away. Page after page brings new dilemmas, new facts, and new puzzles that demand a resolution. Each obstacle presents a different perspective on the original questions, challenging the commitment and competency of the character striving to solve the crime.
I am not an avid suspense reader, but I do enjoy the genre from time to time. Below is my review of a suspense novel I recently read, whose author I have grown to admire.
Review of The Kidnapping of Cody Moss by Sara Foust
The Kidnapping of Cody Moss is another engaging novel by author Sara Foust. The suspense and tension she packs into this story kept me up reading late into the night.
As Police Officer Annalise Baker races against time to find a young teen who has been kidnapped, the emotional stakes rise for her and the victim's mother. The challenge she is facing professionally and the personal turmoil she is hurled into by her unappreciative husband adds dimension to her character and tests her faith.
Her best friend, Zach Leebow, plays an important role in helping Annalise navigate the difficult trail of evidence she must follow when a case he is working on proves to be tied with the missing teen. These two characters come together as long-time friends and professionals.
Sara Foust's vivid descriptions of the crime scenes, the ensuing investigations, and the surrounding terrain where searches for clues take place paralleled watching a favorite crime show on television. Her dialogue gives readers insight into the professional and personal relationship between these two main characters.
The plot works well as it connects two crimes and skillfully links them together. I would recommend this book to any reader who enjoys suspense with non-stop action and great characterization.
The Kidnapping of Cody Moss is the first in Sara Foust's Smoky Mountain Suspense Series.I look forward to reading the next book in this series.
I received an Advanced Reader Copy of this novel and am voluntarily sharing my honest opinion of this book.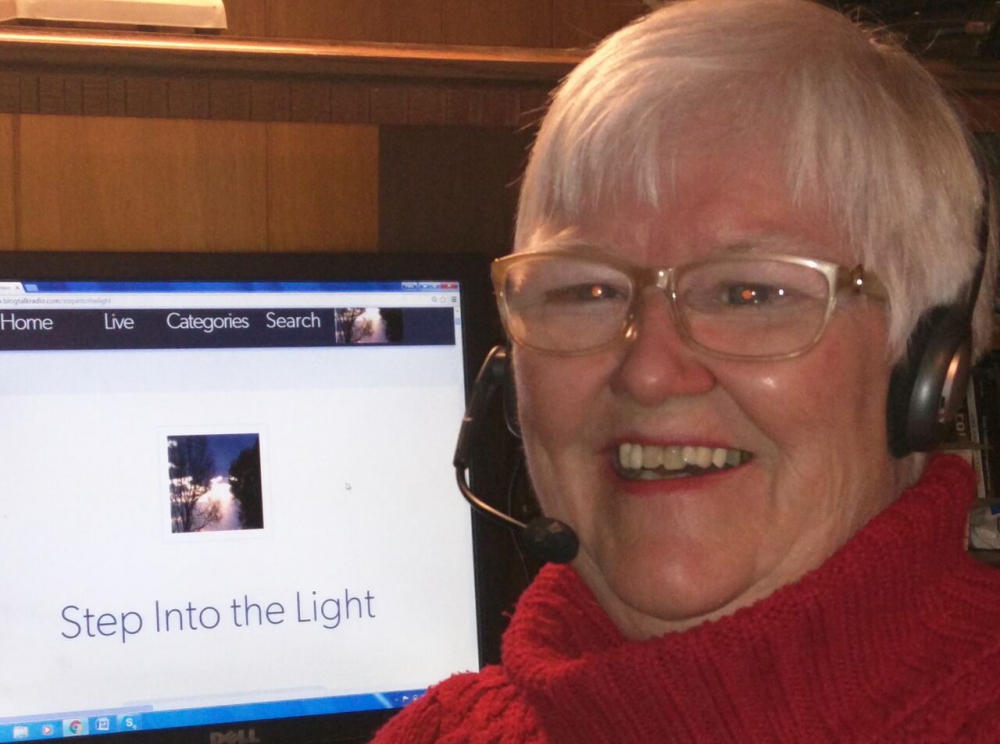 Patti Shene Gonzales maintains two blogs, Patti's Porch and The Over 50 Writer and is working on a novel. She hosts Step Into the Light, a podcast that strives to lead others out of darkness and back to light. When not writing, reading, or broadcasting, she is spending time with friends or attending her only granddaughter's sports activities. Patti lives in Colorado with her devoted feline companion, Duncan.