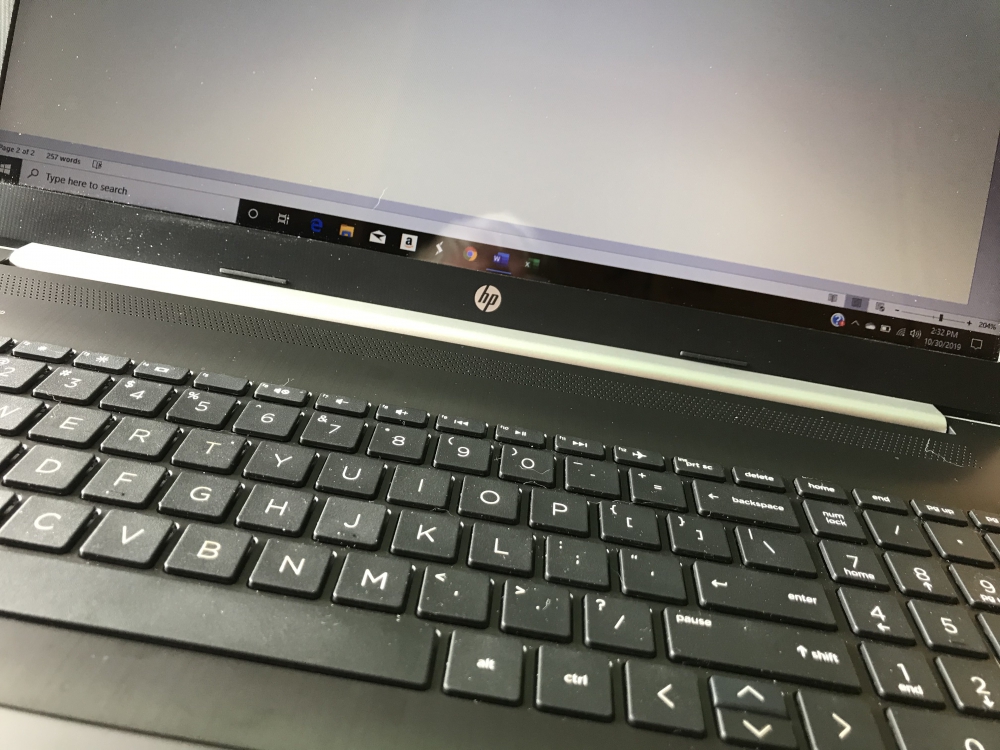 Yet another day has arrived on my calendar where I am scheduled to post on this blog, but I have no guest blogger. I try to fill those days with my own thoughts, but usually come up with a bunch of worthless drivel on the page before I construct anything anyone would want to bother to read.
Today, a poet friend of mine was gracious enough to rescue me from having to tax my brain to produce something creative. She shared a poem of hers with me recently that describes exactly how I feel at times like this. I think she was peeking inside my head when she wrote it.
Without further ado, I present…
The Panic! The Panic!!
Oh, woe is me!
For I must write.
And I, who often LOVE to write
Am worried here
I CANNOT write:
I might not write a goodly plight.
I might not write,
I might not quite
Catch all the good words in their flight.
No write. Not right.
The right to write
Eludes me who once LOVED to write.
The deadline nears,
Awaking fears:
What I produce may not bring cheers,
But only sadly mocking jeers,
As inspiration disappears.
What's that you say?
I need not do it?
The pressure's off
To hop right to it?
I'm free to simply just relax?
I'm free from writer's block attacks?
I'm breathing slow and feeling good,
And dream of writing, if I could.
See here: my dog
Is nonsense showin':
I'm off to frame that
In a poem.
By Gwennonr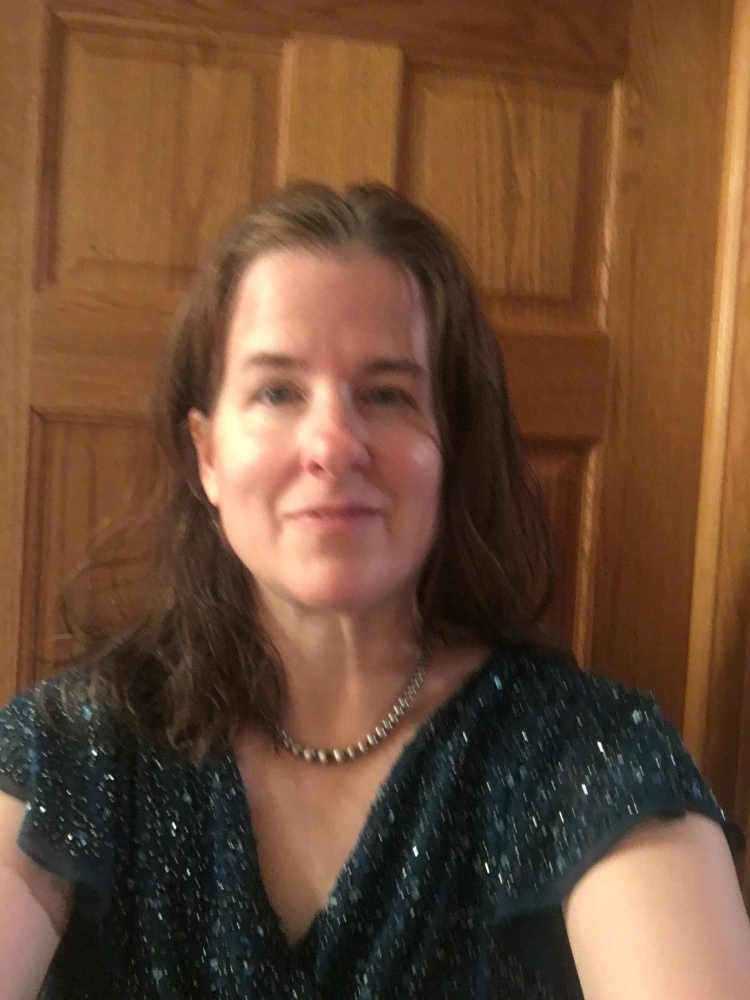 Gwennon is a painfully shy woman who has been a practicing extrovert for the last 35 years. Though she's the world's worst chess player, she absolutely hates to lose at chess. In her spare time (and with her indulgent husband's spare money), she collects dinosaurs, books, and musical instruments she hasn't fully mastered.
Her dream is to someday walk Bibles across China and strengthen the persecuted church, though she dreads learning Chinese because the writing looks so hard. "It's not like Spanish or German, where you have the Roman alphabet as a cheat sheet!" she groans.
Gwennon tests the patience of her husband, children, and grandchildren by asking way too many questions, and she loves to pray for anyone who tells her their problems. Readers can see more of her poems on her poetry blog and some of her stories on her story and natural healing blog.