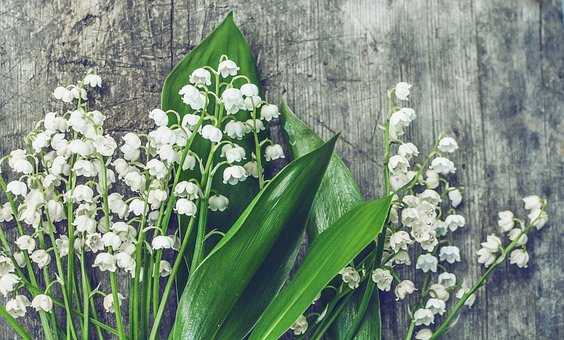 Photo from Pixabay
THE GIFTS WE SAVE FOR SOMEDAY
by
Patti Shene
How many gifts did you receive for Christmas that you are using now? How many are still sitting in the box they came in, stored away for another time?
So many of us are delighted with wonderful gifts we received over the holidays and we put them to their intended use immediately. Others may have been returned to the store in exchange for something that looks better, fits better, matches our need better. Still others are shoved into a cabinet or closet, sometimes unopened, to lay dormant for years.
Gifts are meant to be used. I've known people who possess lovely dishes they save until the right occasion or clothes they never wear until the appropriate event comes along. Those items end up hidden away, never displayed, never admired, never serving the purpose for which they were created.
God has granted gifts to each of us.
Now there are varieties of gifts, but the same Spirit; and there are varieties of services, but the same Lord;
and there are varieties of activities, but it is the same God who activates all of them in everyone. To each is given
the manifestation of the Spirit for the common good 1 Cor 12:4-6 (NRSV)
The important thing is if and how we use those gifts.
If you possess the gift of leadership, but never speak up or volunteer at an organization, town meeting, or in your church, you have declined that gift.
If you have the gift of giving and the means to do so, but never donate to a cause or charity you feel in your heart is worthy, you have squandered that gift.
If God has blessed you with the gift of hospitality, but you never extend a welcoming hand to another, you have rejected that gift.
If the gift of teaching beckons you, but you never share your knowledge with anyone, you have ignored that gift.
We as writers can so often place our gift of creativity on the shelf marked "someday". Before we know it, we are running out of somedays. The missed opportunities to bring joy, comfort, peace, and the word of God to others stack up in our mind like neglected china in a corner cabinet.
This concept doesn't apply only to writers. Whatever your chosen profession, whether company CEO, factory worker, or stay-at-home mom, you have gifts that were meant to be opened, displayed, and shared with others.
It is easy to decline, squander, reject, and ignore our spiritual gifts with lame excuses that sound plausible. In truth, we let fear, procrastination, lack of confidence, and selfishness step in the way of applying our gifts in our daily lives. It is more convenient to push our talents to the back of a closet in the far recesses of our brain than to exercise our effort, expose our vulnerability, and expend our energy to develop and share them.
We need to seek God by studying His word and going to Him in prayer to discover our gifts and the ways God intends for us to use them. We are called to listen for His still small voice and keep our eyes open to the ways we can further His kingdom with the gifts He has bestowed on each of us.
What gifts are you saving for someday?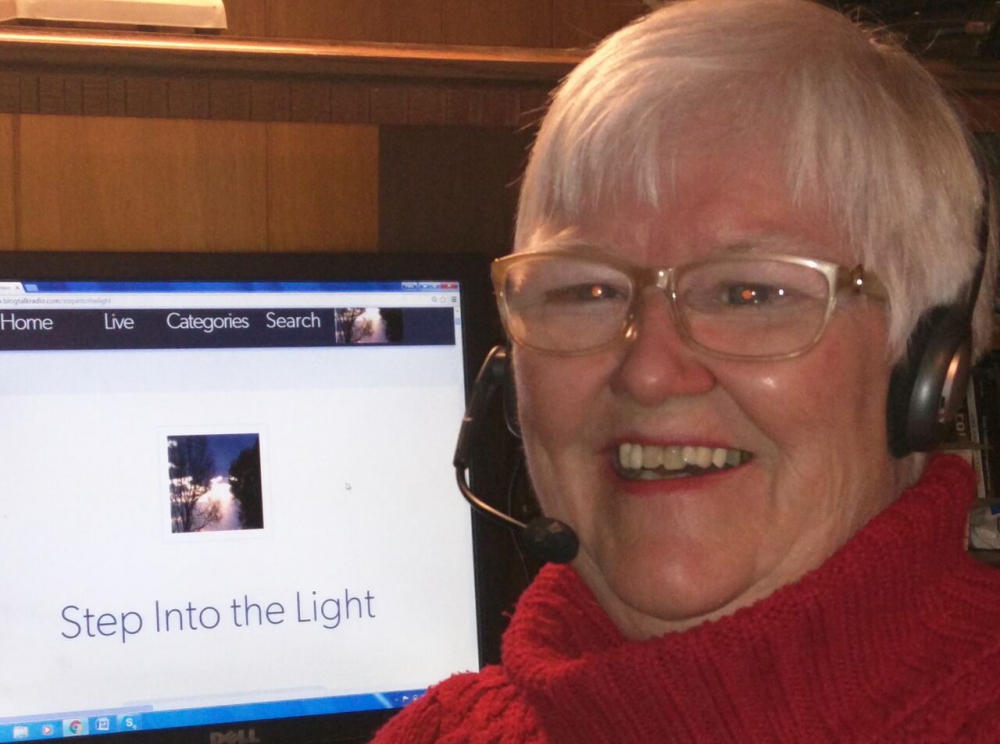 Patti Shene Gonzales maintains two blogs, Patti's Porch and The Over 50 Writer and is working on a novel. She hosts Step Into the Light, a podcast that strives to lead others out of darkness and back to light. When not writing, reading, or broadcasting, she is spending time with friends or attending her only granddaughter's sports activities. Patti lives in Colorado with her devoted feline companion, Duncan.