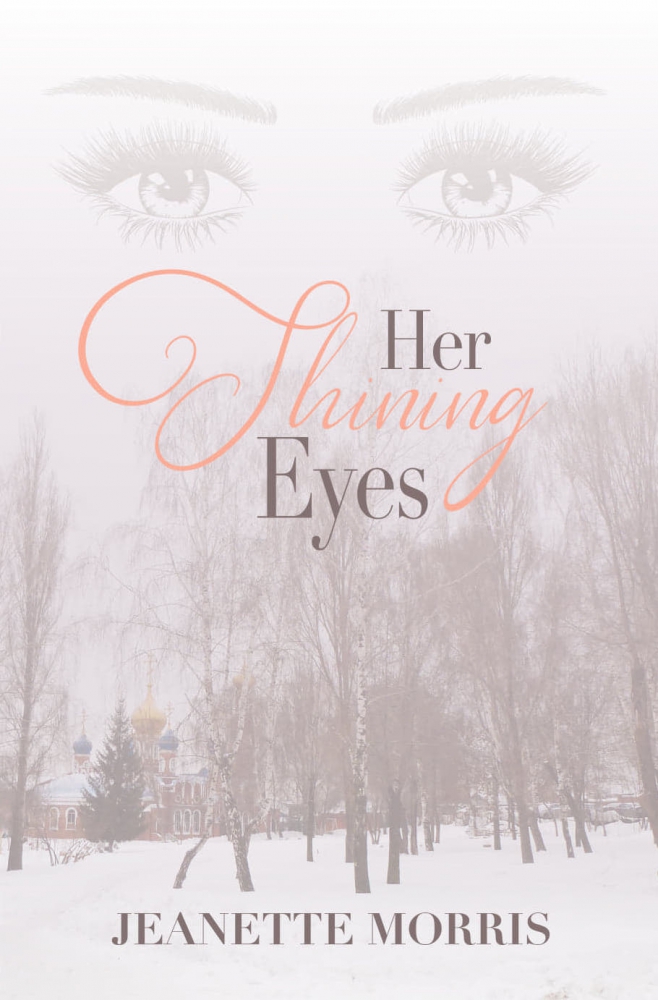 FEATURED BOOK: Her Shining Eyes
AUTHOR: Jeanette Morris
PUBLISHER: Bold Vision Books
GENRE: coming of age/historical
SERIES OR STAND ALONE: Stand Alone
TARGET AGE: 13 to adult
IT IS MY PLEASURE TO WELCOME AUTHOR JEANETTE MORRIS TO THE OVER 50 WRITER. JEANETTE TAKES US ON HER WRITING JOURNEY AND SHARES THE REASONS WHY AUTHENTICITY IS SO IMPORTANT.
JEANETTE IS OFFERING A GIVEAWAY! SIMPLY LEAVE A COMMENT BELOW TO ENTER THE DRAWING FOR AN EBOOK COPY OF HER SHINING EYES.
REFLECTIONS OF A SECOND-HALF-ADVENTURE WRITER
by
Jeanette Morris
Several years after my fiftieth birthday came and went, I made a 180-degree career change. So, if you are a young(er) person and possibly agonizing about the likelihood of writing and publishing a book when you have no idea how to begin (or, thinking it's already too late)—read on. It's never too late.
I retired from my office administration job in 2005 and scrubbed off my degrees in English (metaphorically) to start a freelance editing business. This was where I knew I was meant to be. My client base grew. I loved the work and the people. I went to a few writer's conferences, looking for potential clients (shame on me), and also to keep myself in the know concerning publishing, trends, etc. Some clients wanted more than an editor; they needed a ghostwriter. That also worked out. But I kept pushing away this niggling voice (maybe the same one you are hearing) that said, "You need to write your own book and publish it. Have the experience of the process. Otherwise, you're something of a fraud."
Ouch!
Back to the writer's conferences I went, but this time to learn the craft of writing. God bless Mount Hermon! In a fiction-writing track in 2010, the kernel of a story sprouted. Nine years later (yes, nine), my first novel was published—not by one of the big five (although my agent tried). A small Christian publishing house took a chance on an unknown "aging" baby boomer. And Her Shining Eyes hit the shelves.
Deciding on a "brand" as an author can be daunting. I mean, it's supposed to reflect your style, your personality, your book themes—even your favorite ice cream flavor. I hadn't given this aspect of my career as an author much thought until I had to. And suddenly, there it was: "Writing Authentic Fiction." Something about that felt right. Real. And maybe a bit unique. At least I hoped so.
Now you might already be asking, how can fiction (which is inherently "not true") also be authentic (which is inherently based on truth)? Great question!
Here's my best explanation:
Authenticity is about being the best true self that you can be. Not someone who bows to the expectations of other (controlling) people or forces, but someone who is content with who God created and designed you to be. And someone who desires to walk purposefully in that design.
My stories have their roots entwined around real people, places, circumstances, struggles, and triumphs. Sometimes that includes my own experiences, which I had to live out and unpack before my story characters could move forward in the unfolding plot. Ergo—the nine long years. I was also compelled to probe into tender wounds and painful memories of others in order to understand the motivations, the mistakes, and the subsequent glory that comprised the authenticity I was looking for.
My stories are about heart issues that concern me—that I am invested in. Themes that are part of my personal authenticity and connected to my God-given purpose.
Writing this way is like a scavenger hunt. The random collection of stuff on the list has no logic. But when you start looking—going here and there, asking for this or that, searching for the unlikely and undesirable—suddenly you have a full bag, and that's when you run for the finish line for the prize.
In my case, the prize was a finished novel, a complete story. And although it's fictional, it reflects and honors a generation of real human beings who deserve to be known and heard.
There's no formula for this kind of story. It doesn't come easy, but the reward is worth the wait and the effort. It's what I want to write and what I love to read—and I hope you do too.
Book Blurb for Her Shining Eyes:
In the early 1990s, fourteen-year old Irina Kotova's life as a promising violinist collapses in sync with the demise of the Soviet Union. After her father is killed in a bar fight, her ailing mother is hauled off to jail without explanation. Now considered an orphan, Irina is forced to live in a boarding school where Russia's throwaway kids are abandoned and forgotten. Irina is constantly tormented by Vadim Solokov, a mean-spirited hooligan who takes great pleasure in reminding her that nobody cares about them. Irina is convinced he is right, and the not-so-mysterious theft of her precious violin seals her resolve to escape the school or die trying. Her despondency over losing her parents and hatred of Vadim threaten her very existence. Except for the memory of the foreigner with the unusual shining eyes who visits the boarding school, and the kind attention of Anastasia, the interpreter, Irina's self-destructive course would succeed unhindered. Will she find a place to truly belong before bitterness destroys all her dreams?
DON'T FORGET TO LEAVE A COMMENT TO BE PLACED IN THE DRAWING TO WIN AN EBOOK COPY OF HER SHINING EYES BETWEEN NOW AND SATURDAY), APRIL 25TH AT MIDNIGHT MDT.
BY LEAVING A COMMENT, YOU GRANT PERMISSION FOR YOUR EMAIL TO BE REVEALED TO THE AUTHOR IF YOU ARE THE WINNER TO FACILITATE RECEIPT OF YOUR BOOK.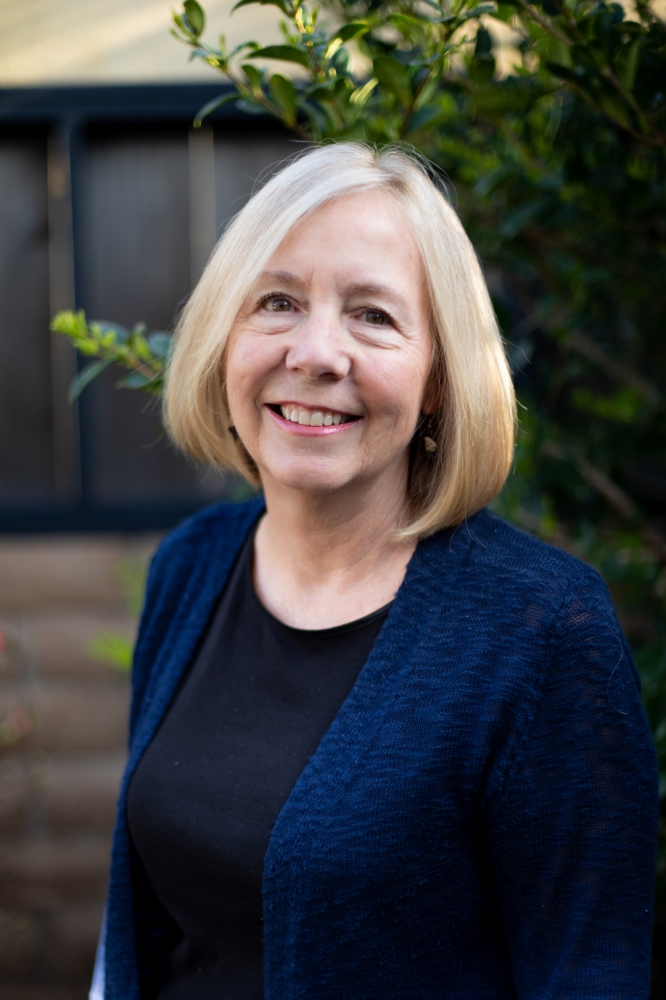 Jeanette Morris is a freelance writer/editor, traveler, fisherwoman, missionary to Russia, wife, mother, grandmother, friend, voracious reader, and slow-but-sure knitter. In her second-half adventure, she is writing authentic fiction, exploring the world, trying to stay fit and healthy, and letting go of past labels and failures. It may be her "golden years," but she believes the best is ahead. Her story is still being written! Connect with Jeanette:
Author website: https://www.jeanette-morris.com
Facebook: https://www.facebook.com/jeanette.a.morris.7
Instagram: https://www.instagram.com/jeanette.a.morris.7
Goodreads: https://www.goodreads.com/author/show/4345793.Jeanette_Morris
Twitter: https://twitter.com/jemorris1
SUBSCRIBE TO PATTI'S BLOGS HERE