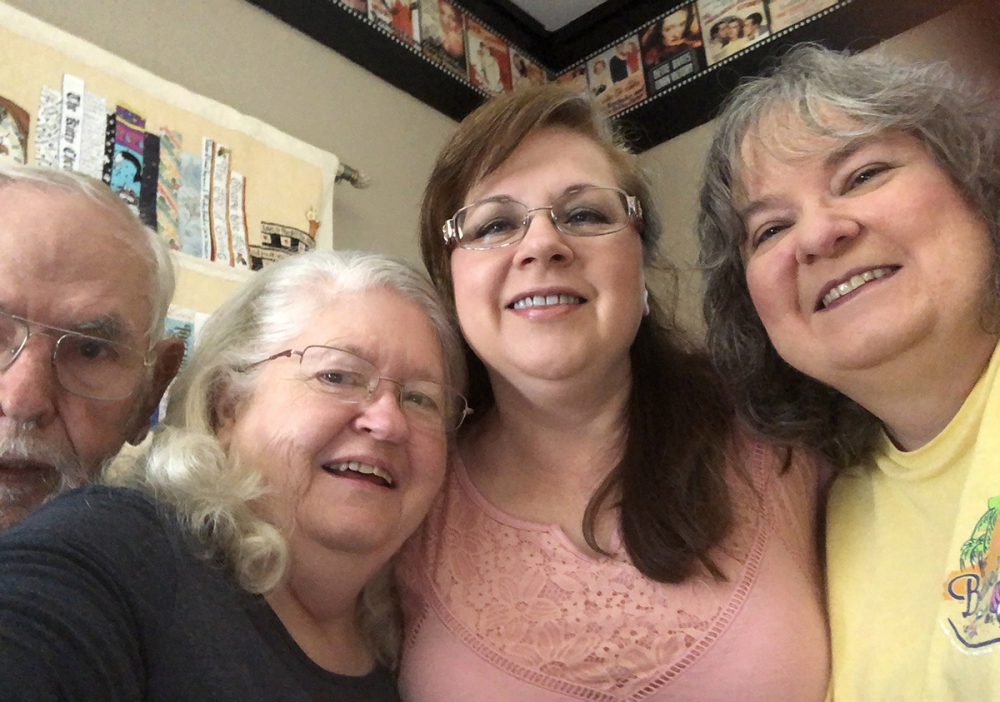 IT IS MY PLEASURE TO WELCOME AUTHOR SHANNON VANNATTER TO THE OVER 50 WRITER. SHANNON SHARES AN EXCITING ANNOUNCEMENT AND TALKS ABOUT LIFE GOALS SHE ACHIEVED THAT SHE NEVER IMAGINED, EVEN IN HER DREAMS.
SHANNON IS OFFERING A GIVEAWAY! SEE BELOW FOR DETAILS.
DREAMS UNIMAGINED
by
Shannon Taylor Vannatter
In my twenties, I never dreamed I'd be a published author. Writing or anything to do with it wasn't on my radar screen. It wasn't until I was thirty-three that I realized the story I'd had in my head since my teens, the one I thought was a movie, could be a book. I spent the next nine and a half years trying to get published. By the time I got a contract, I was forty-two.
In my thirties, I never imagined I'd be an editor. I was too busy trying to get published. But once I did, I wanted to share what I'd learned with other writers. To pass along tips and knowledge gained along with warnings about things I'd done wrong along the way. I taught classes at writer's groups and conferences. Even though I'm an introvert, when it comes to writing, I love standing in front of people and talking about it. The hope of teaching some other hopeful something they didn't know, something that might get them published calms my nerves.
After a few years of teaching, I got the opportunity to do paid critiques at conferences. Hopeful writers e-mailed me their three chapters, I'd critique them, and then meet with them in person at the conference to give feedback. I loved working one on one with pre-published authors, seeing their eyes light up when I showed them what they'd done right, dim with disappointment on what they'd done wrong, and then the joy return when I explained how easy it was to fix their mistakes.
I had the thought that it would be fun to be an editor. To help writers make their dreams come true and improve their skills along the way. Even though I'd practically gone to college by working with at least a dozen different editors in the process of eighteen published books, it pretty much takes a degree to be an editor. And I'd rather write than go to school. So even in my forties, I never dreamed I'd be an editor.
Until I was in my fifties and my friend Linda Fulkerson called with an offer. We met back in 2007 or so at a writer's group meeting. A few months later, she asked if I wanted to go to the American Christian Fiction Writers Conference in Minneapolis. At that fateful conference, I pitched to an editor and ended up getting my first contract. Since then, we've been travel buddies and roomies at dozens of conferences and retreats. We've taught classes, plotted books, and shared life experiences.
As different as day and night, Linda is an ex-marine, I'm an ex-hairdresser. I'm technology challenged, she's a computer geek. I love to write, Linda loves to plot. She's great with graphics and photography, I'm better with words. She knows her way around business and contracts, my eyes glaze over about such things. She's an ex-newspaper editor and has written nonfiction, I'd rather make stuff up.
In May, she called to tell me that Kathy and Jerry Cretsinger, the owners of Mantle Rock Publishing, a small press, wanted to retire and sell their business. Linda wanted to buy it. But she needed a partner, someone with skills opposite of hers. I was the first person she thought of. Honored, I thought it sounded fun. After discussing it with my husband and God, I accepted. I'm currently taking an online editing course. I've completed half of the course and once I finish, I'll be a certified content editor.
In May, we traveled to the Cretsinger's home, signed the papers, and spent three days learning the ropes. I spent the rest of May and most of June taking my class and wrapping up my writing commitments. It's been great timing, since I just finished a contract with Love Inspired for a three-book series. I had time to send my agent a new proposal and by the time I hear back about that, if it sells, I'll have finished my class and gotten caught up on my editing commitments.
Scrivenings Press officially launched July 1st. We bought most of Mantle Rock's back list along with several already contracted books, but we're open for submissions. I'm currently editing the first manuscript on my schedule. I'll serve as acquisitions/content editor and author development while Linda will take care of copy editing, book covers, contracts, and the business stuff I consider un-fun. Our skill sets complement each other and we make a great team.
So in my fifties, fifty-four to be exact, I've achieved another dream I never saw coming. God is good.
Is there a dream you've achieved or hope to achieve? If you could do anything you wanted to, what would it be?
GIVEAWAY INFO: I'm giving away five copies of The Cowboy's Missing Memory and five copies of my Western Collection two in one with Jill Lynn – Counting on the Cowboy and Her Texas Cowboy will be split among commenters. Winners will be revealed on Shannon's Blog on July 15th.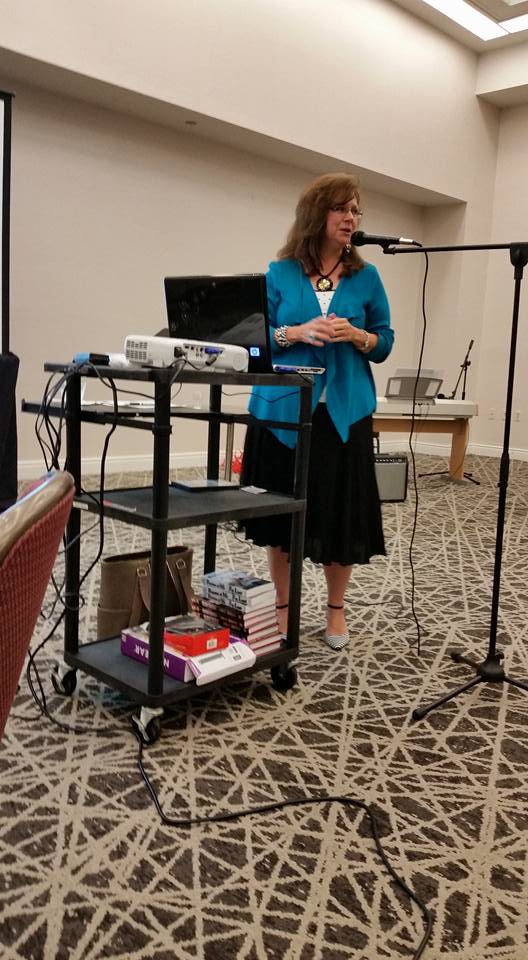 Award winning author Shannon Taylor Vannatter writes contemporary Christian cowboy romance and has over a dozen published titles. A romance reader since her teens, she hopes to entertain Christian women and plant seeds in the non-believer's heart as she demonstrates that love doesn't conquer all—Jesus does.
She gleans fodder for her fiction in rural Arkansas where she spent her teenage summers working the concession stand with her rodeo announcing dad and married a Texan who morphed into a pastor. In her spare time, she loves hanging out with her husband and son, flea marketing, and doing craft projects.
Recently, Shannon joined Scrivenings Press as co-owner/acquisitions/content editor.
Connect with Shannon:
Sign up for her Newsletter to get a free e-book, recipes, behind the scenes info, & enter exclusive giveaways: Shannon's Newsletter
SUBSCRIBE TO PATTI'S BLOGS HERE