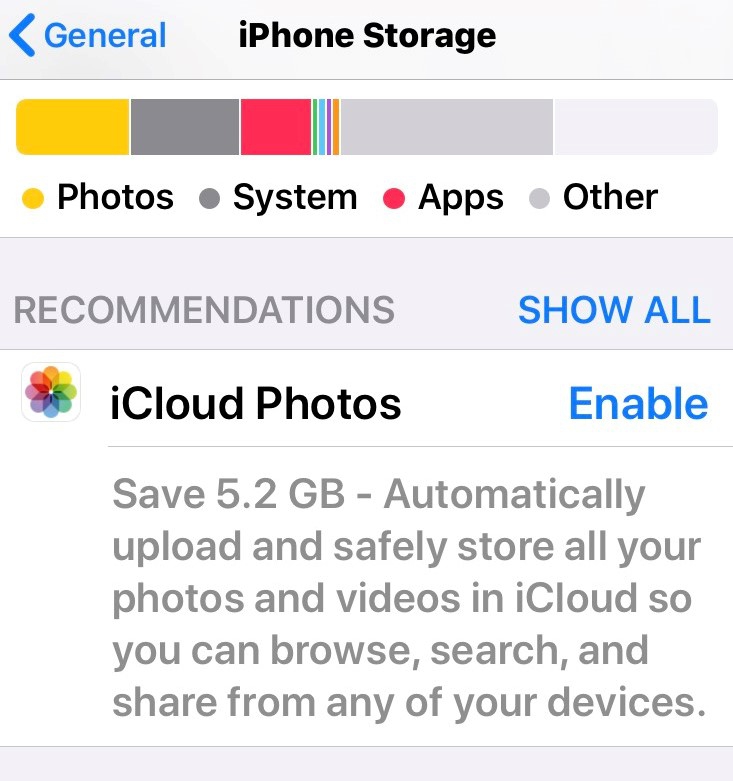 FORCED INTO ACTION
by
Patti Shene
When I had my foot surgery a few months ago, I moved my sleeping area out to my front room for a number of reasons that made getting around with a non-weight bearing foot a lot easier. The time came to move back into my bedroom. I opened my closet door to discover to my chagrin that the long wooden rod holding a good portion of my clothing had broken in half, dumping most of my duds in a heap on the floor. A huge pile of clothes ended up on the bed I had planned to move back into. I'd seen that wooden pole bending menacingly for months under the weight I had caused it to bear.
Forced into action.
I spent the next several days sorting through coats, sweaters, blouses, skirts, pants, and outfits I wished I could wear but knew I never would again. It was time to fill boxes to give away or throw away. I can't count the number of times I had opened that closet door and made a vow to go through stuff and get rid of what needed to be weeded out.
A couple of weeks ago, my iPhone refused to function. I couldn't even make a phone call or send out a text. The reason? No more memory. I'd seen the warnings for weeks that storage was "almost full'. Finally, it was full to the point of inability to perform even the simplest tasks. I had to do something.
Forced into action.
I did what I should have done weeks ago, deleted a bunch of videos and photos I would probably never miss if I they disappeared from my photo gallery forever. Only later did I learn those mementos are still alive and well in "the cloud", just waiting for me to access them again.
I wonder if God sometimes, in his wisdom, forces us into action. We can become so complacent with things the way they are that we fail to respond before an emergent situation occurs. We tuck our good intentions under the blanket of "someday" where we can't see them until some unforeseen wind whips the blanket away.
On the other hand, God doesn't really "force" us into anything, even to acknowledging His existence or accepting His son as our Savior. He nudges us in the right direction through circumstances we never anticipated.
It is us who allow ourselves to be "forced into action" because we make poor choices that reap consequences. We find ourselves backed against the wall with nowhere to go, staring into the face of depression, addiction, despair, poor health, financial ruin, family disruption…the list goes on and on.
I made poor choices by not thinning out the closet or deleting photos from the iPhone that rendered me…
forced into action.
When is the last time you found yourself "forced into action"?
Patti Shene Gonzales hosts Step Into the Light, a weekly interview style blog talk radio show, where guests share their journey from darkness to light. She hosts writers, published and unpublished, on her two blogs, The Over 50 Writer and Patti's Porch on her website at pattishene.com. Patti is published in two anthologies and local publications and has three western novels in progress. She enjoys writing, reading, critiquing, and spending time with family and friends. Patti lives in Colorado with her devoted feline companion, Duncan.