What is Christmas to you?
Tinsel and bells and cooking smells
Is that Christmas to you?
Or maybe it's the hustle and bustle as we prepare
The buying of gifts until we despair
Or perhaps it's the carols and candles and cards
Or angels or lights or snow, crisp and hard
Or maybe for you it is the cake and the holly
As you indulge a little from the dessert trolley
Christmas is deeper than our surface activity
It's about a scene we call nativity
It's about a child, a baby and a lowly crib
The angels, the shepherds, the wise men and gifts
A child, yet a King, unrecognized by all
He came to us in response to God's call
An example of love and sacrifice supreme
He came to bring peace and life serene
But instead we have turmoil, war and pain
As men seek position and power to gain
Christmas is about giving through and through
God gave, Christ gave and now it's me and you
Gifts galore under the tree
Some for you and some for me
But what does it all mean at the end of the day
When all our festivities have faded away
It's all about the heart, deep down within
You give, I give, but what does that bring?
It displays the expression of Christ's love to all
As we share, as we give, we respond to His call
The attitude of heart is what we bring
Because Christ is our Lord, our Saviour and King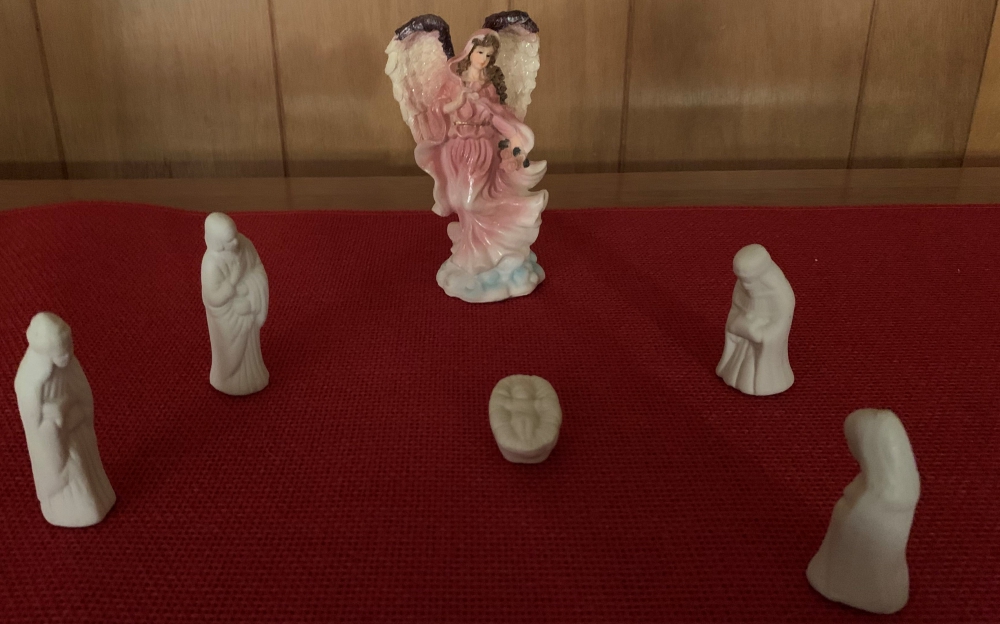 So this Christmas look beyond the tinsel and fun
Recognize the gift brought by God's Son
Because the greatest gift is not under the tree
The greatest gift is in you and me.
John Murray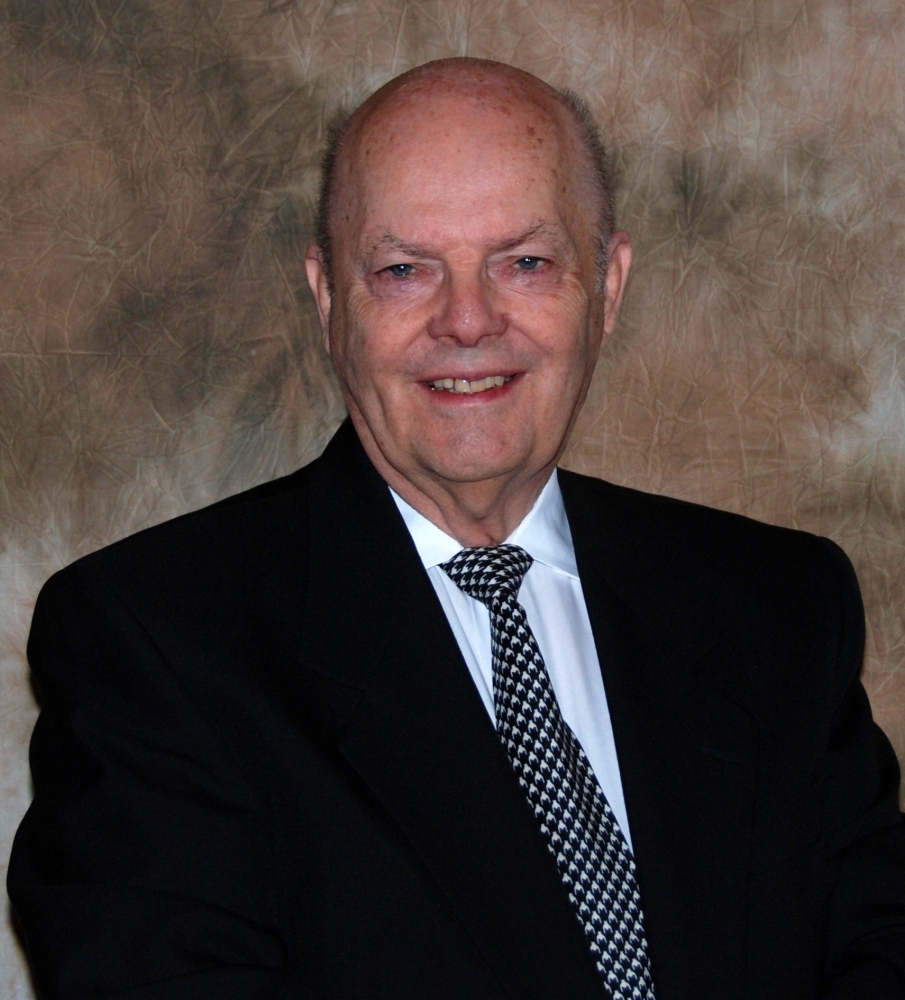 John Murray was educated in England and Canada. His life experience has been in business, journalism, the church and overseas missions. He is retired and lives with his wife in White Rock, on the West Coast of Canada.
Information on John and his books is available from https://www.jmurray.ca