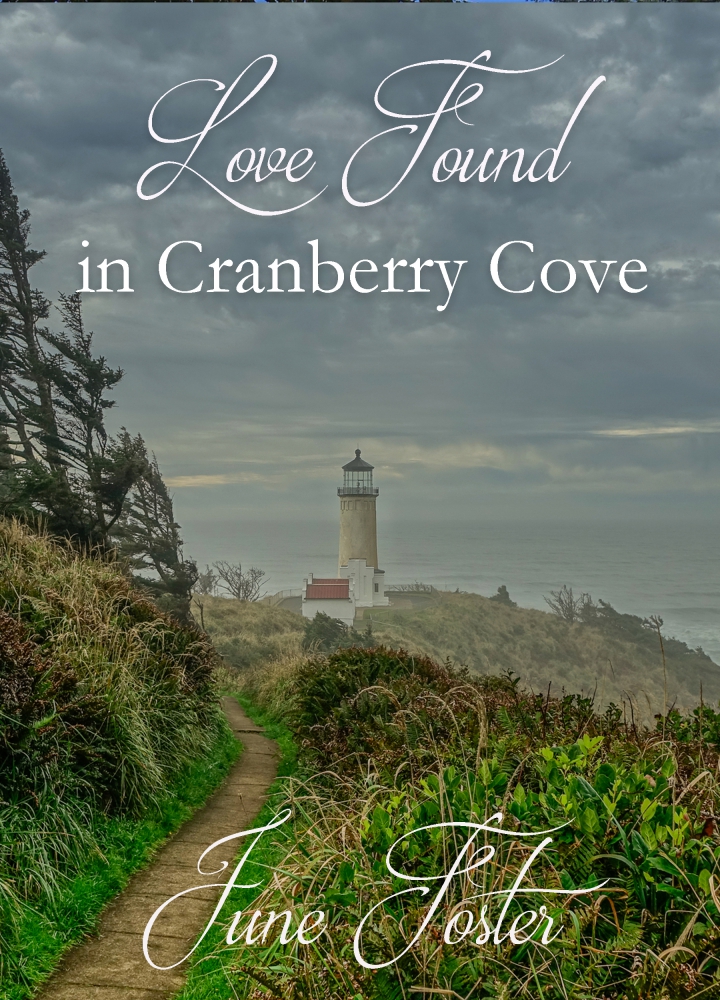 FEATURED BOOK: Love Found in Cranberry Cove
AUTHOR: June Foster
PUBLISHER: Winged Publications
GENRE: Romantic suspense
SERIES OR STAND ALONE: Book 2 in the Cranberry Cove Series
TARGET AGE: 18-80
IT IS MY PLEASURE TO WELCOME AUTHOR JUNE FOSTER TO THE OVER 50 WRITER. JUNE SHARES HER DISCOVERY OF HOW RELEVANT THE LIVES OF PEOPLE IN BIBLICAL TIMES ARE TO OUR OWN TODAY.
JUNE IS OFFERING A GIVEAWAY! SIMPLY LEAVE A COMMENT BELOW TO ENTER THE DRAWING FOR AN EBOOK COPY OF LOVE FOUND IN CRANBERRY COVE.
YESTERDAY, TODAY, AND FOREVER
by
June Foster
Several months ago, I began listening to the chronological version of the Bible. Last week the plan led me on a journey through the book of Isaiah. I wasn't so sure I'd understand much of the prophesies I knew were there, but I lent my ear to the narrator's words.
Hmm. Hezekiah. King of Judah. Jerusalem. Threats from the king of Assyria. God's people always seemed to get themselves into trouble. Wait. We in American aren't much different. I listened on as the narrator read Isaiah 37 and 38.
In these chapters, King Hezekiah is ill, and Jerusalem suffers threats from the king of Assyria. What seemed so familiar? I continued to listen to the chapter. Chills raced my spine. The situation paralleled my own.
Hezekiah was in danger of losing his life. I'm praying for a loved one who was diagnosed with cancer, yet I'm believing this person is healed.
Judah was in danger of attack from Assyria who had also ridiculed their living God. Many in my nation of the United States ridicule God, and believers are in danger of losing their freedoms. The events in Isaiah sounded familiar. Things haven't changed much.
So, what was the end of the story? Hezekiah went up to the temple of the Lord to pray. Later the Lord destroyed the Assyrian camp and gave Hezekiah fifteen more years to live.
I'm doing the same as Hezekiah. Praying. Perhaps the Lord will give my loved one fifteen more years to live, and perhaps we'll see the Name of the Lord praised and honored in our beloved country.
Blurb for Love Found in Cranberry Cove
Gracie Mayberry wants to study marine science at the community college in a neighboring coastal town. But a degree takes money, and she must remain in Cranberry Cove to help her mother support her disabled father who lost both legs while serving his country and now suffers from PTSD. She leaves her job at Starbucks to work at The Inn at Cranberry Cove while the owner is on maternity leave. When the sophisticated, good looking Blake Sloan arrives at the inn, she's attracted to the guy with eyes the color of rich honey.
Seattle resident Blake Sloan takes time off from his job in his father's thriving fishing vessel company. He admits he's followed his father's dream instead of his heart's desire—to run his own business and start a non-profit to benefit wounded vets. When he meets Gracie's father, he's sure God has placed the longing within him.
But when a stalker makes terrifying midnight visits to the humble Mayberry home and threatens their lives, Blake discovers he's also a target of extortion.
Can Blake and Gracie learn who's behind the danger that threatens them? Will a small-town girl and big-city boy find a life together?
Love can conquer forces of darkness when love dwells deeply within two hearts.
DON'T FORGET TO LEAVE A COMMENT TO BE PLACED IN THE DRAWING TO WIN AN EBOOK COPY OF LOVE FOUND IN CRANBERRY COVE BETWEEN NOW AND SATURDAY), JUNE 12TH AT MIDNIGHT MDT.
BY LEAVING A COMMENT, YOU GRANT PERMISSION FOR YOUR EMAIL TO BE REVEALED TO THE AUTHOR IF YOU ARE THE WINNER TO FACILITATE RECEIPT OF YOUR BOOK.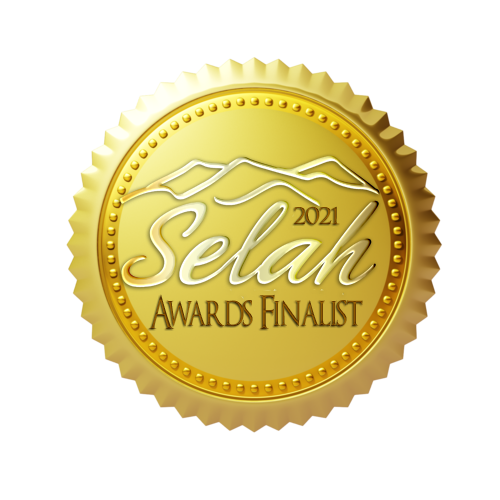 An award-winning author, June Foster is also a retired teacher with a BA in Education and a MA in counseling. She is the mother of two and grandmother of ten. June began writing Christian romance in 2010. She penned her first novel on her Toshiba laptop as she and her husband traveled the US in their RV. Her adventures provide a rich source of information for her novels. She brags about visiting a location before it becomes the setting in her next book.
To date, June has written over twenty contemporary romance and romantic suspense novels and novellas. She loves to compose stories about characters who overcome the circumstances in their lives by the power of God and His Word. June uses her training in counseling and her Christian beliefs in creating characters who find freedom to live godly lives. She's published with Winged Publications. Visit June at www.junefoster.com to see a complete list of her books.