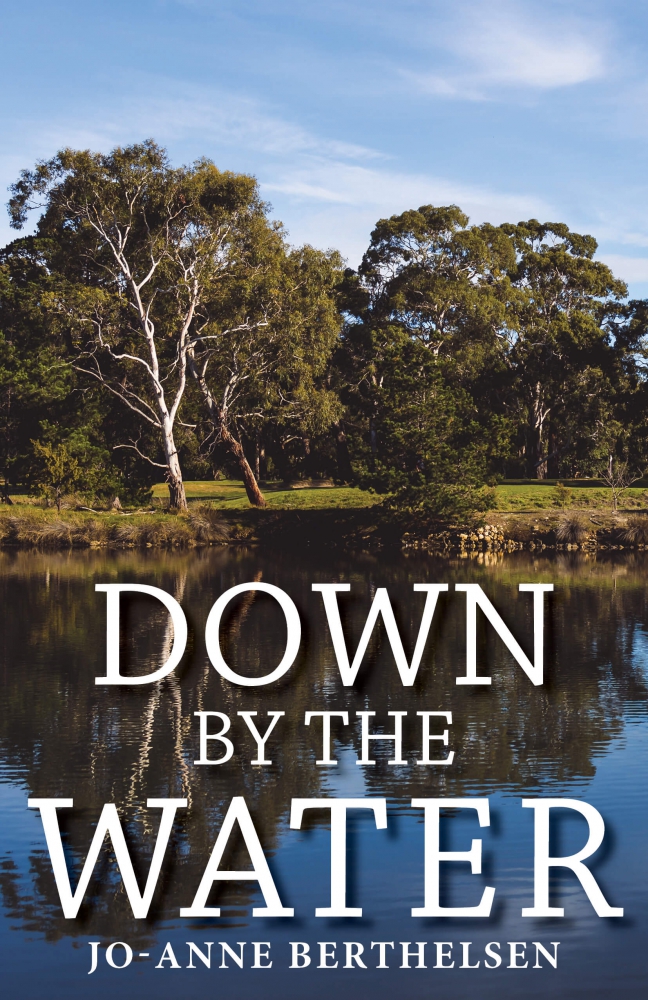 FEATURED BOOK: Down by the Water
AUTHOR: Jo-Anne Berthelsen
PUBLISHER: JMB Books
GENRE: Australian historical fiction
SERIES OR STAND ALONE: Stand alone
TARGET AGE: 18-80
IT IS MY PLEASURE TO WELCOME AUTHOR JO-ANNE BERTHELSEN TO THE OVER 50 WRITER. JO-ANNE SHARES THE STORY OF HOW GOD GIFTED HER WITH A SECOND CAREER.
AN UNEXPECTED GIFT FROM GOD
by
Jo-Anne Berthelsen
My later-in-life writing journey began in mid-2003, while travelling around Turkey with a friend. I was at a turning point in my life, having recently left a pastoral position in our church in quite an exhausted state. One day, as I sat reading my Bible near the Mediterranean Sea, I asked God to show me what I should do next in my life. Here is what I recorded in my journal on that occasion:
Isaiah 42:9 (NIV): 'See, the former things have taken place, and new things I declare; before they spring into being I announce them to you.' Lord, I know the former things are gone, but please open my ears to hear you announce the 'new things'!
I turned to my Bible again, and the very next words I read were verses 18-20 of that same chapter: "Hear, you deaf: look, you blind, and see! Who is blind but my servant, and deaf like the messenger I send? Who is blind like the one committed to me, blind like the servant of the Lord? You have seen many things, but have paid no attention, your ears are open, but you hear nothing."
It had long been a dream of mine to write, but I had always felt it was somehow not quite a legitimate way to spend my time. Anyway, who would want to read anything I wrote? Now, however, as I read these words from Isaiah, I felt they contained a gentle rebuke from God, a kind of loving 'wake-up call', if you like. It was as if God were saying to me, with great patience but also with a sigh: Jo-Anne, you know I've already shown you what to do next! Go home and start writing!'
And that is what I did. After returning home, I began to map out my ideas for an historical novel inspired by a Czech migrant who had attended our church years earlier. The following year, at the age of 56, I wrote and wrote, all the while doubting I could generate enough words to create a full-length novel—yet I ended up writing over 170,000 words!
In 2005, my novel was accepted by an Australian Christian publisher, who later asked me to divide it into two, which took many more hours of work. Finally in 2007, when I was 59, my first novel Helena was published, followed by its sequel in 2008. Since then, I have written and published five more novels and two non-fiction works, Soul Friend: The story of a shared spiritual journey and Becoming Me: Finding my true self in God.
My aim in writing each of my books has been to draw my readers closer to God in some way—and this has certainly been the case with my latest novel, Down by the Water, an historical novel set in Queensland, Australia, in the early 1900s. Through sharing my main character Meg's story, I explore the theme of experiencing God's love and grace and how this can change our lives so radically. Other interrelated themes are dealing with guilt, receiving God's forgiveness and allowing that forgiveness to then flow on to others. As well, because Meg is an artist, I explore how we can use our God-given gifts to bless others and also how God speaks to us in different ways and draws us closer in different ways, according to our gifts/personalities.
What a privilege and joy to be able to write about such wonderful themes! I am so grateful to God for the unexpected gift of my later-in-life writing journey, for the fulfilment this has brought and for the many opportunities to share God's love with others, not only via my writing but also via speaking at both church and secular groups.
Down by the Water Book Blurb
In 1909, Meg Porter heads to Brisbane to study art, but a family tragedy changes everything. Heartbroken, she decides to give up her art classes and accept a marriage proposal.
After a miscarriage, Meg embarks on a journey of dealing with the past and of receiving God's love and grace. Yet she struggles to forgive her mother—and to overcome her own guilt.
As the family grows and relocates, Meg learns to value her artistic gift again and to draw closer to God. Yet the war brings further family tragedy. And life becomes so busy, as she supports her husband and cares for their five children.
How can Meg keep her growing faith—and her artist heart—intact? And how can she ever forgive her mother?
Amazon (US) buy link for Down by the Water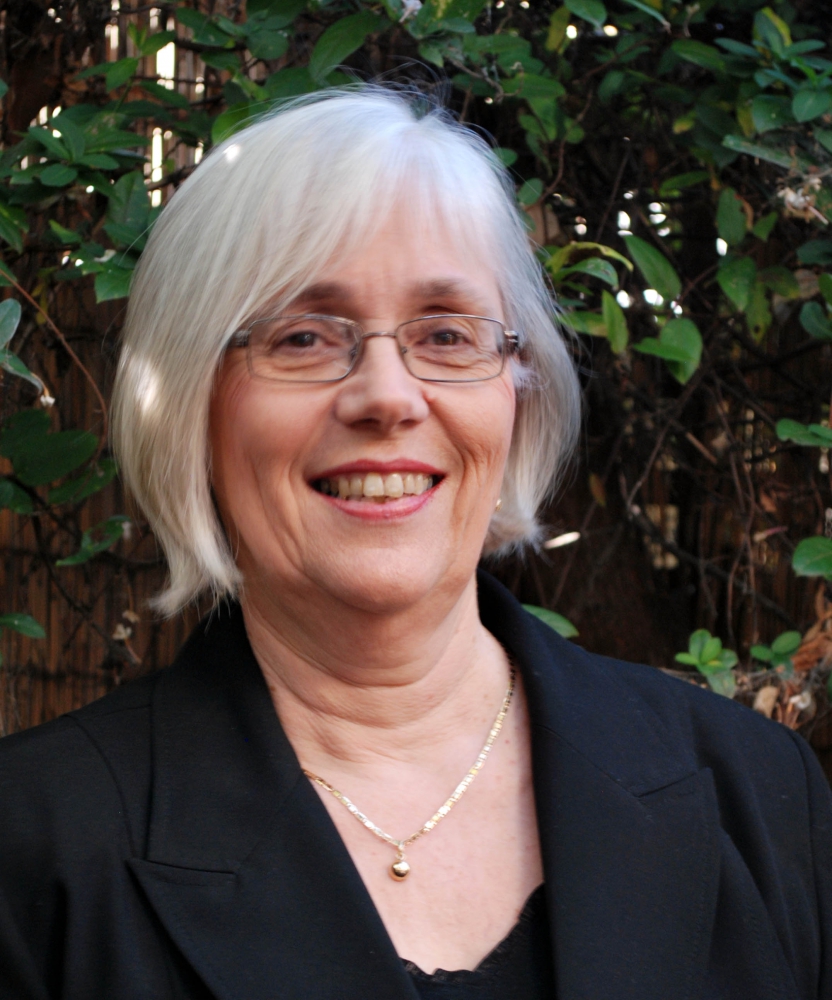 Jo-Anne Berthelsen lives in Sydney, Australia, and is the author of seven published novels and two non-fiction works, Soul Friend and Becoming Me. She holds degrees in Arts and Theology and has worked in teaching, editing and local church ministry. Jo-Anne loves encouraging others through both the written and spoken word and is a keen blogger. Visit Jo-Anne at her website and blog.
www.joanneberthelsen.wordpress.com
SUBSCCRIBE TO PATTI'S BLOGS HERE