Welcome! I'm glad you stopped by to learn more about me.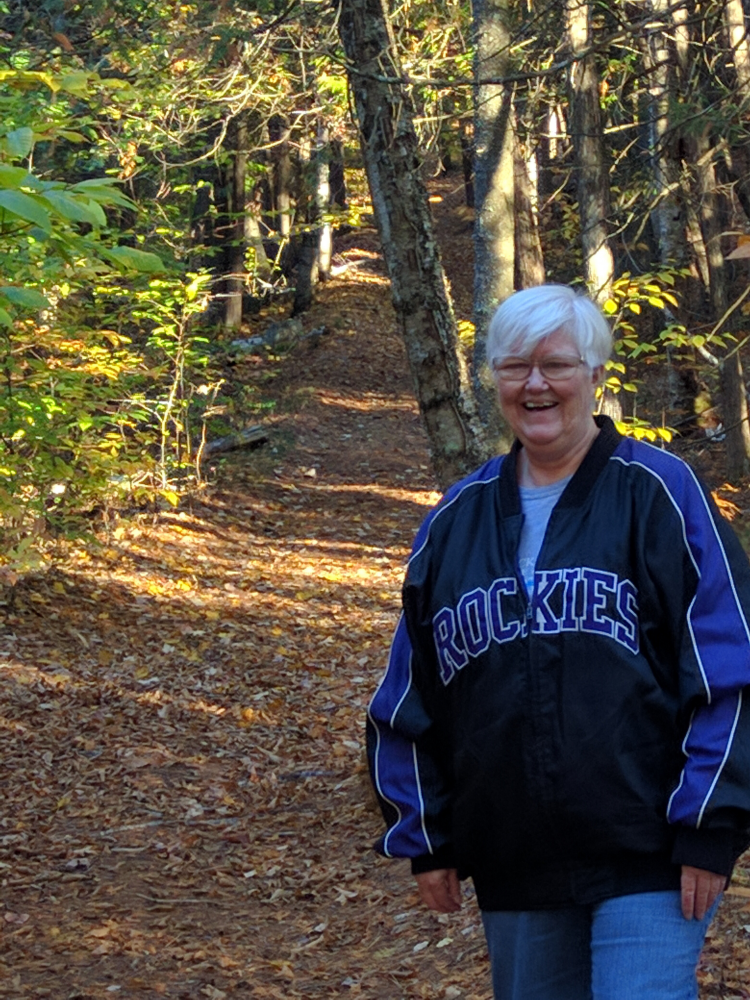 I was born and raised on Long Island in New York, but have made my home in colorful Colorado for over forty years. I married husband Manuel in 1977, and we spent almost thirty-nine years together before he passed away in 2016. We were blessed with one daughter, one son, and one granddaughter. I practiced as an RN in the field of psychiatry and retired from the VA in 2001, then worked on and off for Colorado Boys Ranch until 2010.
Like many writers, I've carried stories in my head since I was a kid. I've had a couple of things published in the local newspaper, a local magazine, and online. I've also had some experience as an editor for a small publishing company. I have three novels in progress buried on my computer hard drive that will hopefully see the light of day sometime in the next couple of years. I'm a member of ACFW (American Christian Fiction Writers).
I love to encourage other writers and aspiring writers, and welcome them to guest post on my two blogs, Patti's Porch and The Over 50 Writer.
My most exciting and recent endeavor is hosting a Blog Talk Radio show entitled Step Into the Light. This weekly interview style show hosts guests who have been in a dark place and found their way back to light or who lead others to light.
I invite you to check out my blogs and the radio show, especially if you are looking for inspirational encouragement. You'll find a giveaway at least a couple of times a month. All you need to do is leave a comment under the post to enter.
Thanks for stopping by! Feel free to contact me. I'd love to hear from you.