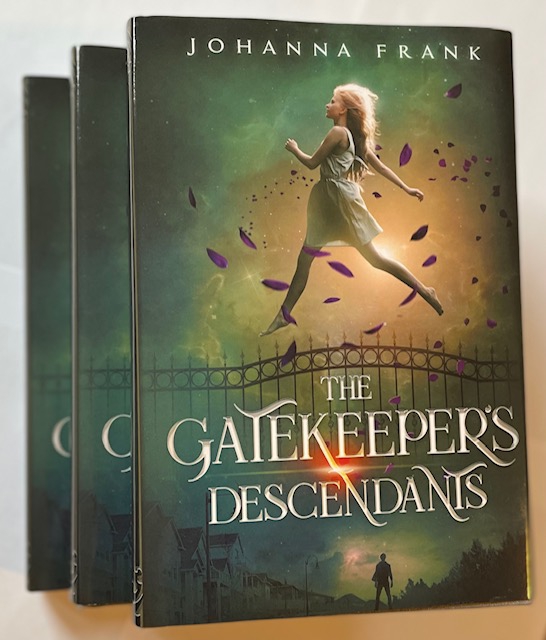 Featured Book: The Gatekeeper's Descendants
Author: Johanna Frank
Publisher: Marrow Publishing (Independently Published)
Genre: Fantasy – Adult and Young Adult
Series or standalone: first in a series, all books will be standalone
Target age: Adults – 15 – 80 yrs.
IT IS MY PLEASURE TO WELCOME AUTHOR JOHANNA FRANK TO THE OVER 50 WRITER. JOHANNA EXPLAINS WHY SHE BROKE A COMMON WRITING RULE WHEN CRAFTING HER FANTASY NOVEL.
JOHANNA IS OFFERING A GIVEAWAY! SIMPLY LEAVE A COMMENT BELOW TO ENTER THE DRAWING FOR AN EBOOK COPY OF THE GATEKEEPER'S DESCENDANTS.
TWO MAIN CHARACTERS. REALLY?
by
Johanna Frank
Yes!
This was a question I answered many times at a recent Christkindl Market where I peddled my debut novel. (BTW - yeah! The Gatekeeper's Descendants has actually launched! I will try to refrain my excitement within parenthesis). I suppose I could easily have given one character a higher billing, and deservedly so, but I try not to when describing the plot. There are two realms in my story – each needed a major star along with a host of unique and supporting characters. Although truly, some characters are clearly not supportive in the sense of the story line.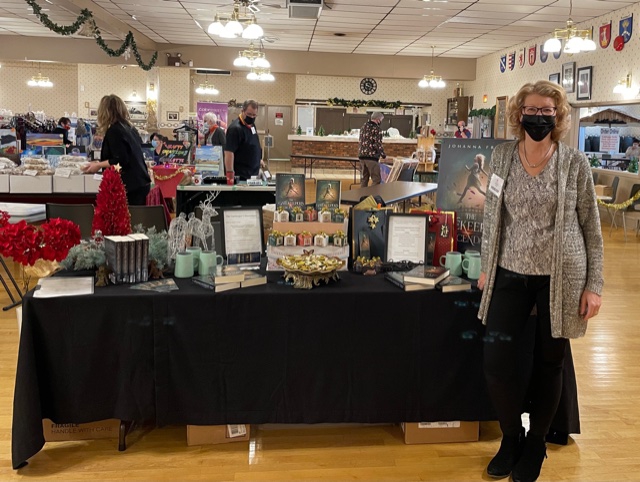 So, what's it about?
Another common question and I had my pitch ready (thankfully! I think it was easier to write 118k words than a 2-3 liner marketing spiel). I'll share it with you, practically verbatim (it still repeats over and over in my sleep at night) –
1973 in a small town. There's a young boy, 14ish, and he is struggling for a host of reasons, including a deep unresolved anger. His mother, who is also struggling for a host of other reasons, does not know how to help her son. And the 'fantasy' part of the story – there is a whole cast of characters in another world, a kingdom, and they come up with a plan to help the boy get through this phase. Though, in that kingdom world, a young girl goes rogue on the plan and does her own thing. And then – the adventure begins! The two meet, crisis ensues, rebels get involved …can't share much more. Other than there are several good foundational messages woven throughout the story and the ending is truly lovely. I will add though, it's an easy read, and the pace is fast flowing.
I was so thankful for the blessings and reassurances from market goers; I sold 60 books in two days! I had already prepped my husband beforehand to catch me as there was a good possibility I would feel deflated if I had no sales, particularly after a week of preparing.
God shows up in so many ways and he was truly there for me. Again.
One of the many premises for The Gatekeeper's Descendants is that there is so much more to our life journey than what we see and, therefore, what we could possibly appreciate.
Bloggers serve a wonderful purpose to connect us 'indies' to readers. And without readers like you, writers simply wouldn't have much purpose. So, a heartfelt thank you to Patti and all of you, her readers!
If by some chance you decide to give The Gatekeeper's Descendants a whirl, I would absolutely love to connect and hear your experience with the story. My email address is on the last page of the novel.
Blessings to all and a very Merry Christmas Season!
Johanna Frank
Website: JOHANNAzFRANK.com
(Still under development — one step at a time :)
DON'T FORGET TO LEAVE A COMMENT TO BE PLACED IN THE DRAWING TO WIN AN EBOOK COPY OF THE GATEKEEPER'S DESCENDANTS BETWEEN NOW AND SATURDAY), DECEMBER 25TH AT MIDNIGHT MST.
BY LEAVING A COMMENT, YOU GRANT PERMISSION FOR YOUR EMAIL TO BE REVEALED TO THE AUTHOR IF YOU ARE THE WINNER TO FACILITATE RECEIPT OF YOUR BOOK.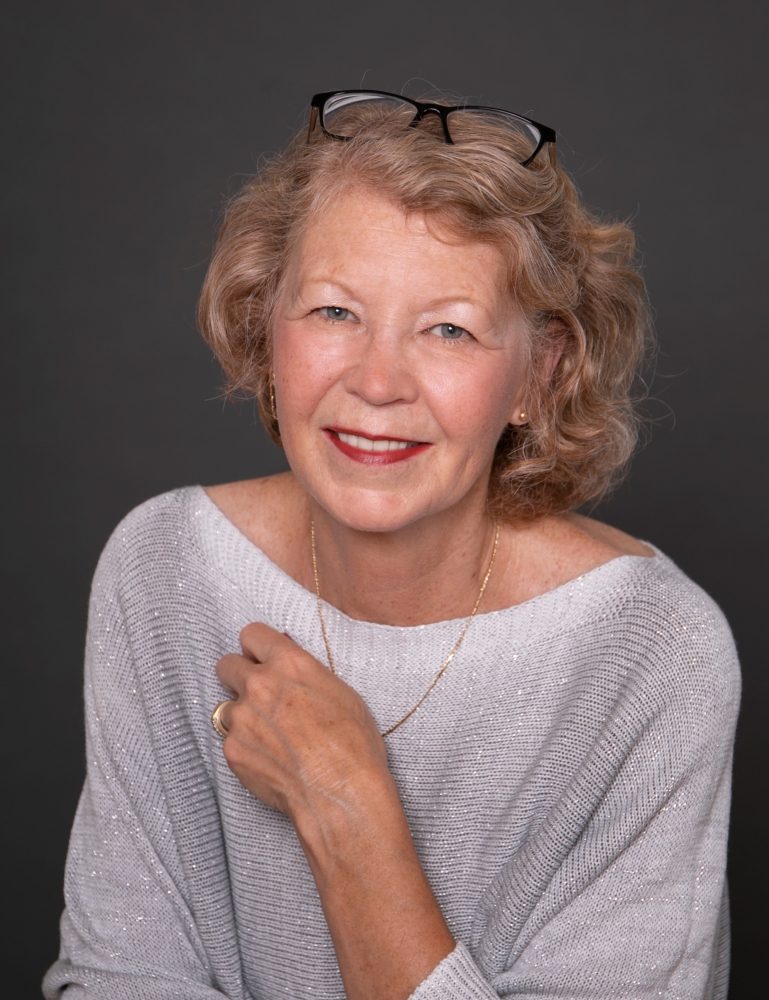 Johanna Frank's heart has many reasons to beat - her husband, children, grandchildren, and many dear friends. But mostly, she says, it's the promised hope of an everlasting home that keeps her moving steadily—a home where generations will greet and gather and feast together with no more separations.
Retired from a career in business, one can find her cooking, reading, and spending as much time as possible with loved ones. Her favourite pastime ...penning creative and inspirational fiction stories and learning as much about the craft as possible, not to mention the business of publishing.
Johanna's debut novel, The Gatekeeper's Descendants is a 2021 Word Awards Winner with The Word Guild in Canada.
Together with her husband Joe, Johanna currently resides in the Waterloo Region of Southern Ontario, Canada.
SUBSCRIBE TO PATTI'S BLOGS HERE